113 Scott Street
St. Catharines, ON, L2N 7L2
Living Options
Get Directions
Get Directions
Welcome to Heatherwood, a retirement home near you
Aspira Heatherwood Retirement Living is a senior home is located on a residential street near historic Port Dalhousie, Heatherwood is Niagara's premiere retirement residence.
We're only a short drive from the QEW, Niagara-on-the-Lake, wineries, and the stunning Niagara Falls, meaning inspiration is around every corner. Walk down nearby quiet streets with friends, explore local shops, or take the grandchildren to Fort George National Historic Site! Host a cooking demonstration in our craft kitchen, spend the morning gardening, or challenge loved ones to a game of chess in the library. Whether you want to relax or take on life's next adventure, Aspira Heatherwood Retirement Living is the place to be.
At a Glance
Explore our residence and all that we have to offer.
Living Options
Whatever your needs may be, Aspira will help you or your loved one live life fully. Explore the living options available at this location.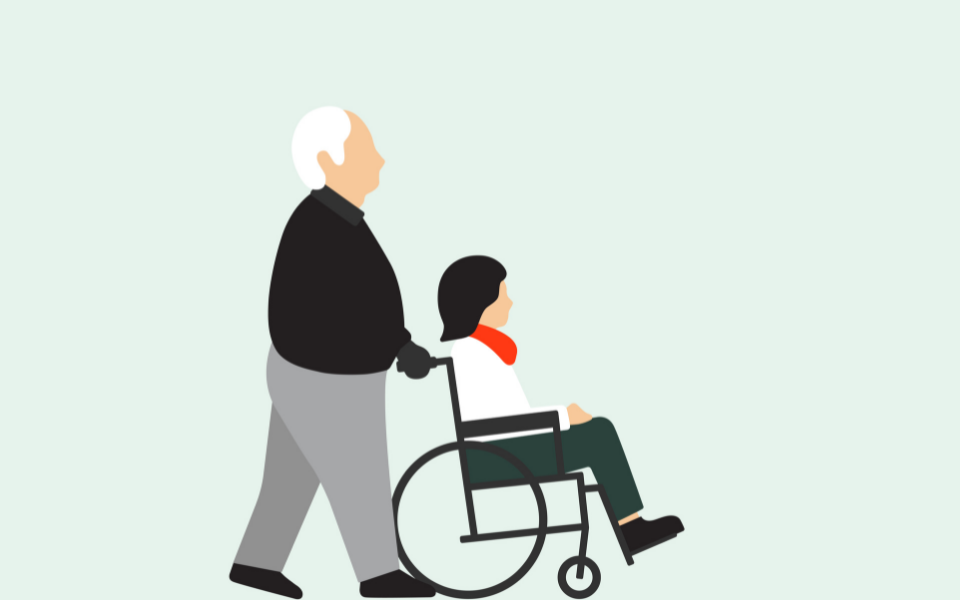 If you require more assistance, Assisted Living at Aspira Heatherwood in St. Catharines, ON gives you the support you need to continue your independence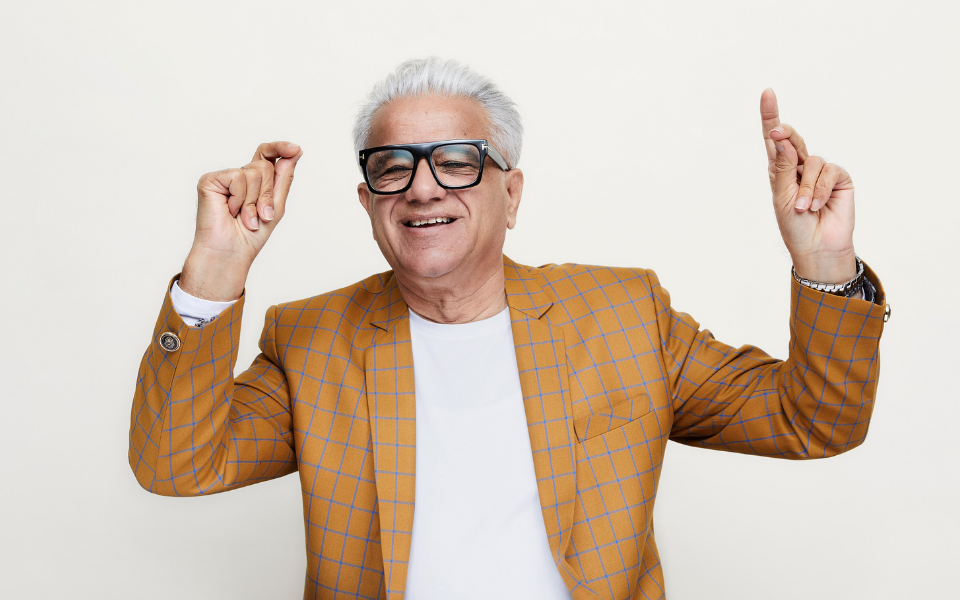 Independent Living at Aspira Heatherwood retirement residence offers everything you need in one place. Live your life fully every day with Aspira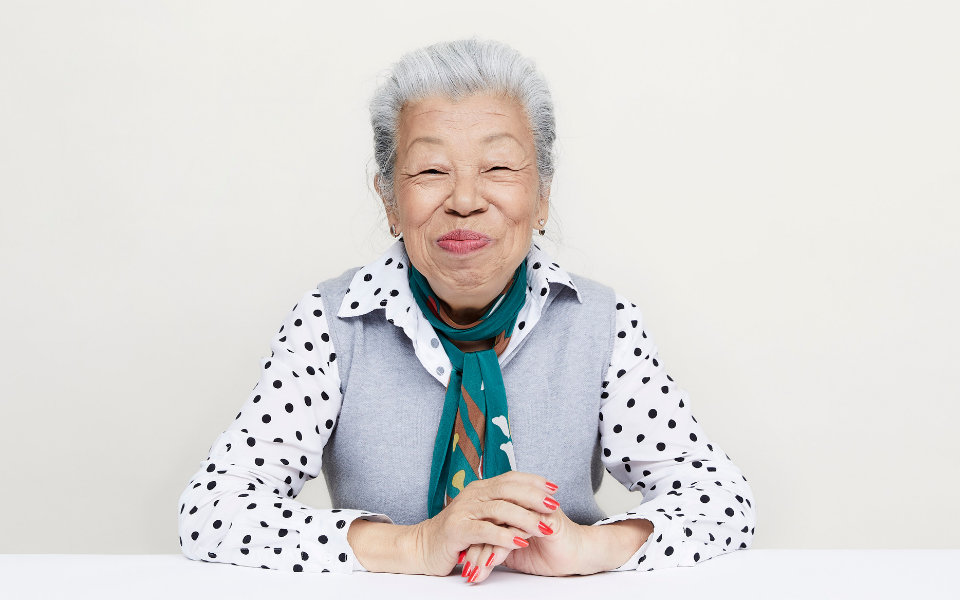 Relax & recharge with short-term respite care at Aspira Heatherwood Retirement Living in St. Catharines, ON. Learn more about our affordable rates & options
Amenities and Services
Meals / Dining Rooms
Wellness Spa / Gym
Wifi
Transportation
Pet Friendly
24/7 Emergency Response
Theatre
Frequent Excursions
Billiard Room
Parking
Hair Salon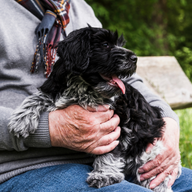 Did you know we're pet friendly?
Ask us about retirement living with a pet during your tour!
Lifestyle & Activities
Our programming is tailored to you or your loved ones interests.
It's all about people
Read what our residents say
Use Next and Previous buttons to navigate, or jump to a slide using the slide dots.
Thank you very much to you and your fabulous team at Heatherwood [Retirement Residence] for the beautiful Christmas dinner last night. We thoroughly enjoyed the celebration... Wishing you a happy holidays and again, thank you to you and your team.
Gail R. and Kim K.
I would like to express my personal appreciation for the management decisions that have been made and continue to be reflected in the day-to-day operations we have seen care, concern and responsiveness that has kept both residents and staff safe and healthy, and for that I would like to say a resounding THANK YOU! Please know that despite the frustrations and hard work, we all have benefited, and I for one would like to hold you up as [the] heroes of the heroes.
Faith W. Server at Heatherwood Retirement Residence