Where are you in your journey?
We're here for you at every stage of your journey. Whether you're just getting started or have already moved in, we have free blogs and guides designed to help you in the decision making process and ensure you can move into your new home with confidence and excitement. A new chapter is opening, and it's full of new possibilities!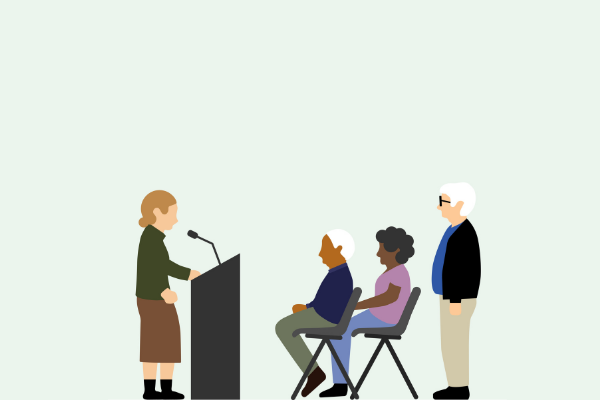 Designed to help you navigate the senior living sector with confidence, this blog provides content for every stage of your journey. View interviews with sector experts, download free exclusive content, and more!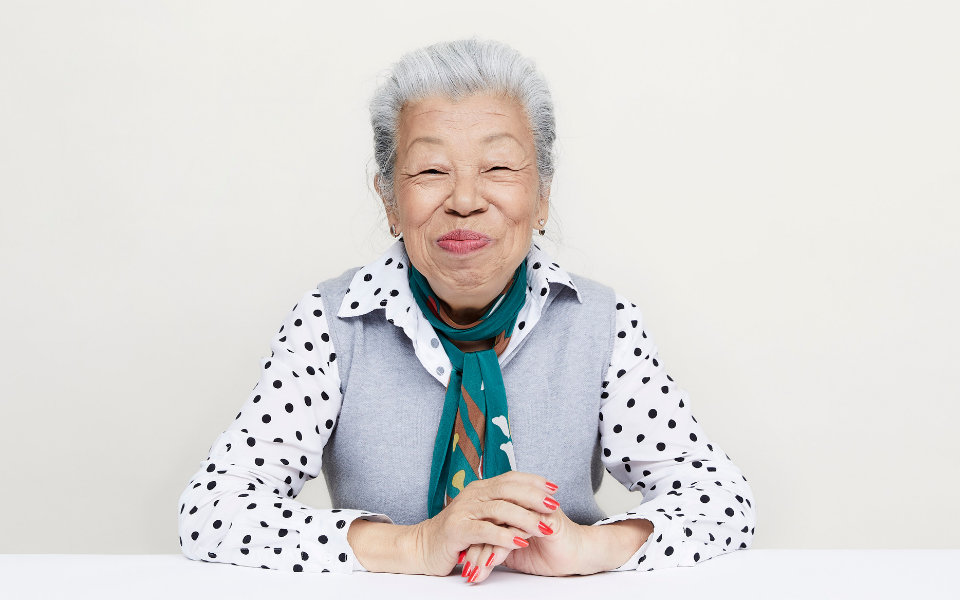 Everyone has a story to tell. Read inspirational stories from residents and our team. Everything from the secrets to living to be over 100 to our newest innovative programs can be found here!