Retirement
Communities
Looking for lakeside views, delicious meals, or innovative programs? There's something for everyone.
Living Options
Whether you're looking for an independent lifestyle or need some assistance, we will help you find an option that works best for your needs
Our seniors' apartments offer you the height of flexibility
It's like living in a condominium with additional services such as 24/7 on call emergency support, recreation and the option of purchasing chef cooked meals or housekeeping packages, offering you and your loved ones peace of mind.
More on Seniors' Apartments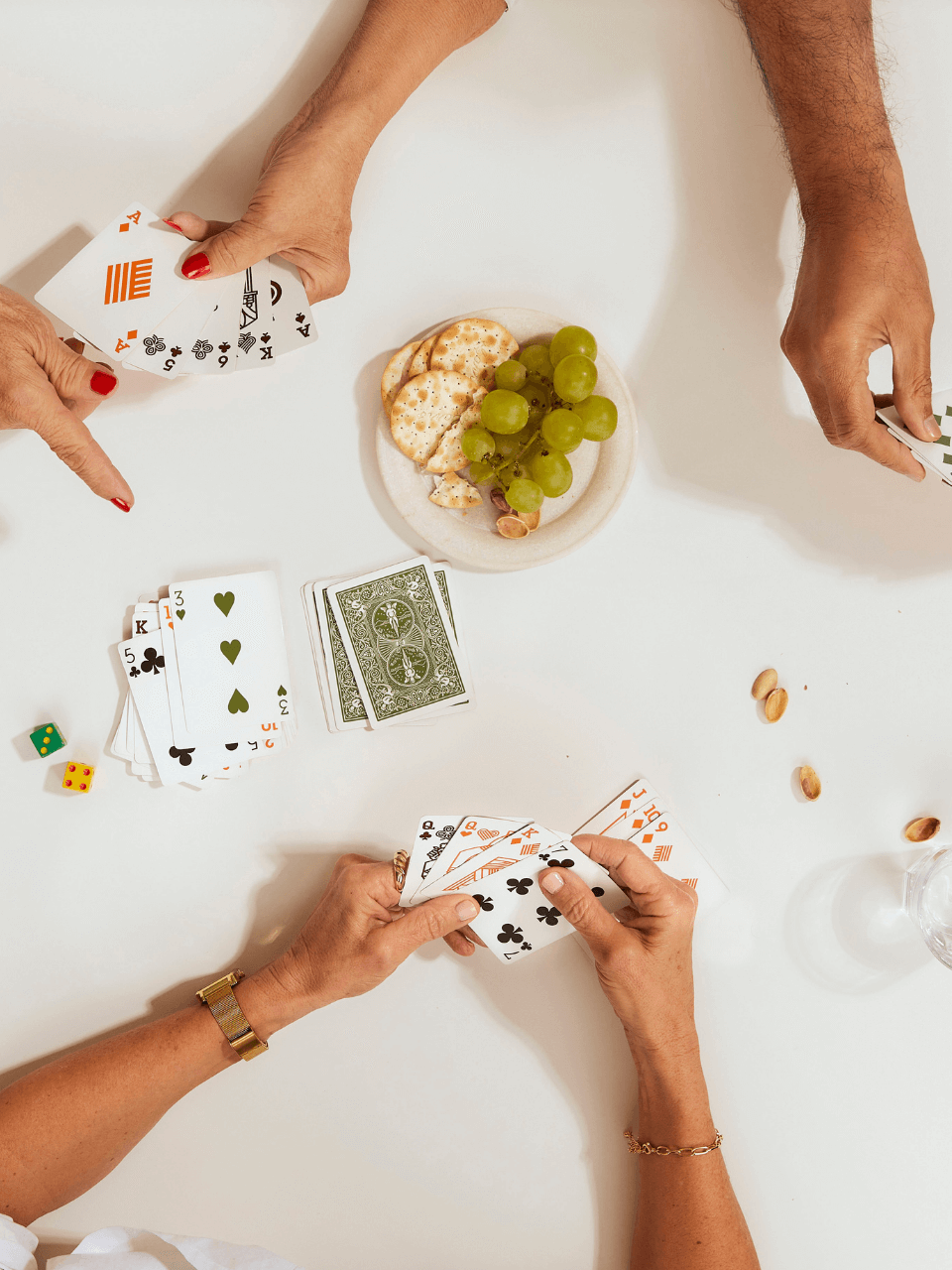 The importance of independent living
Live your life fully every day in a welcoming environment that offers: peace of mind, lots to do, attentive service, and 24/7 on-call emergency support.
More on Independent Living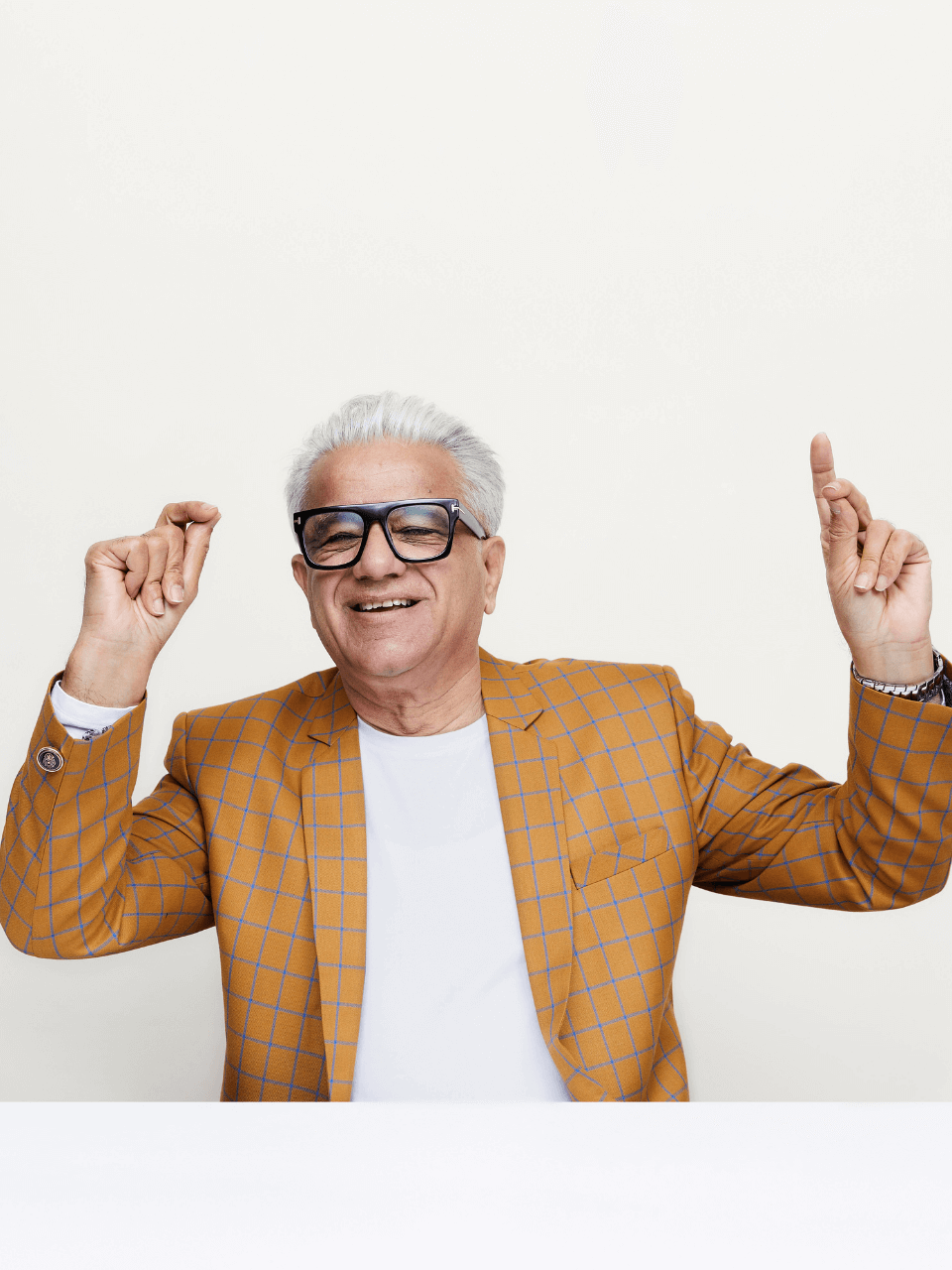 Assisted Living
If you require a bit more of a helping hand, Assisted Living gives you the support you need to continue to enjoy your independence.
More on Assisted Living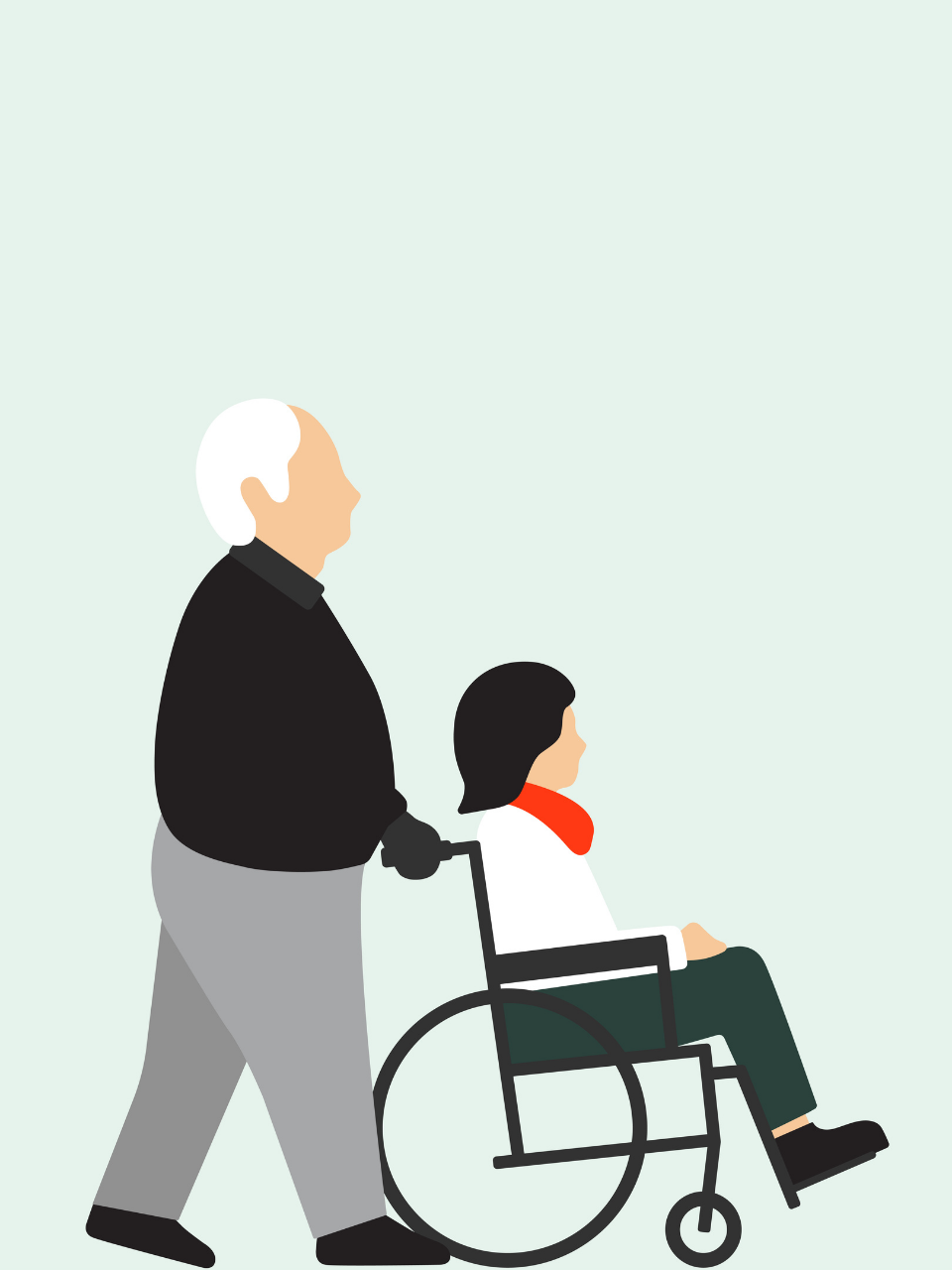 Respite Care
Sometimes it's good to have a place where you can take it easy for a while. We offer short, reasonably priced stays.
More on Respite Care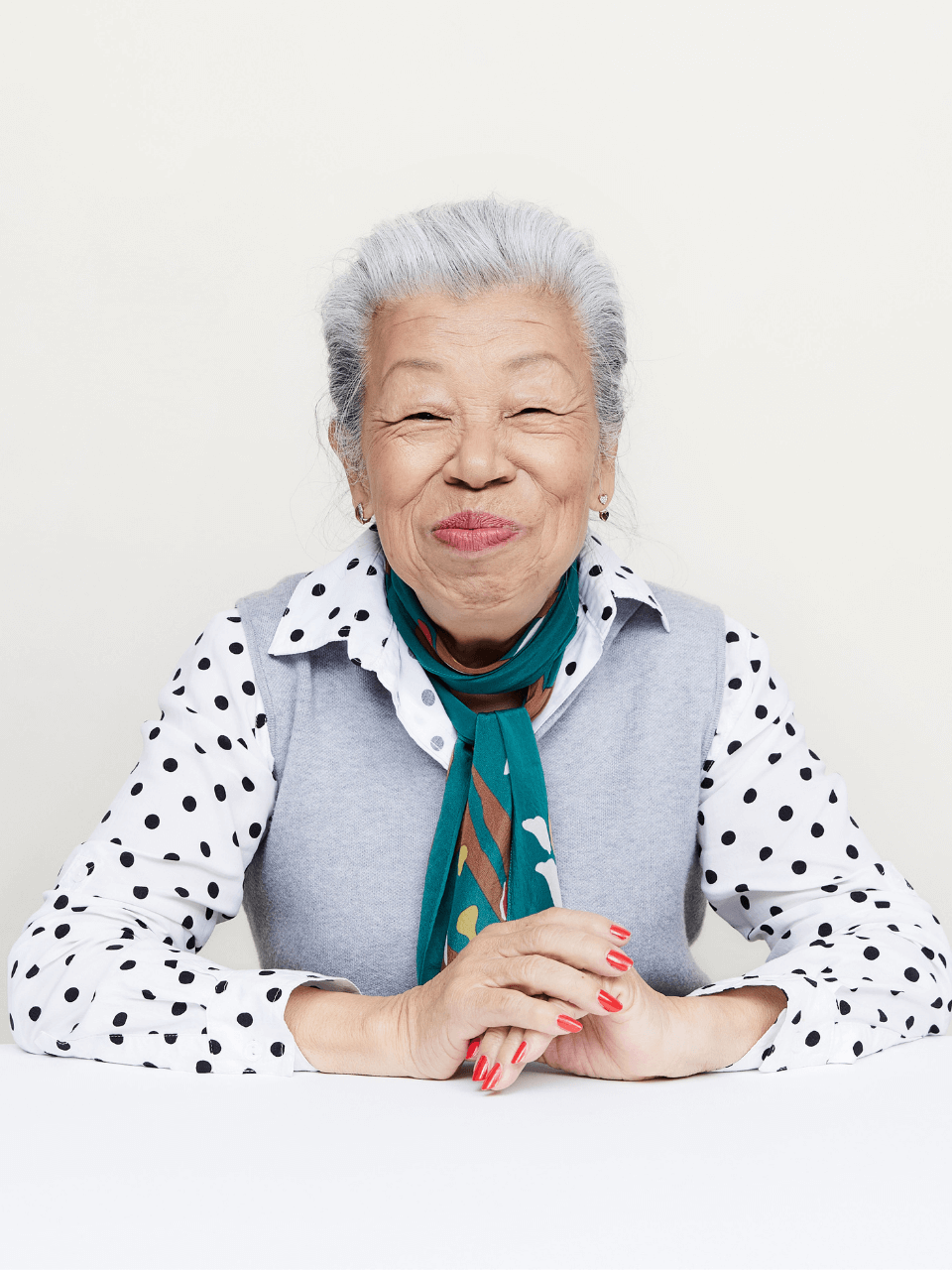 Dementia & Alzheimer Care for the support and peace of mind that you need.
An all-inclusive and supportive environment, this program caters to a small group of women at a time at our Ontario locations and both men and women at our Saskatchewan locations offering essential support.
More on Memory Care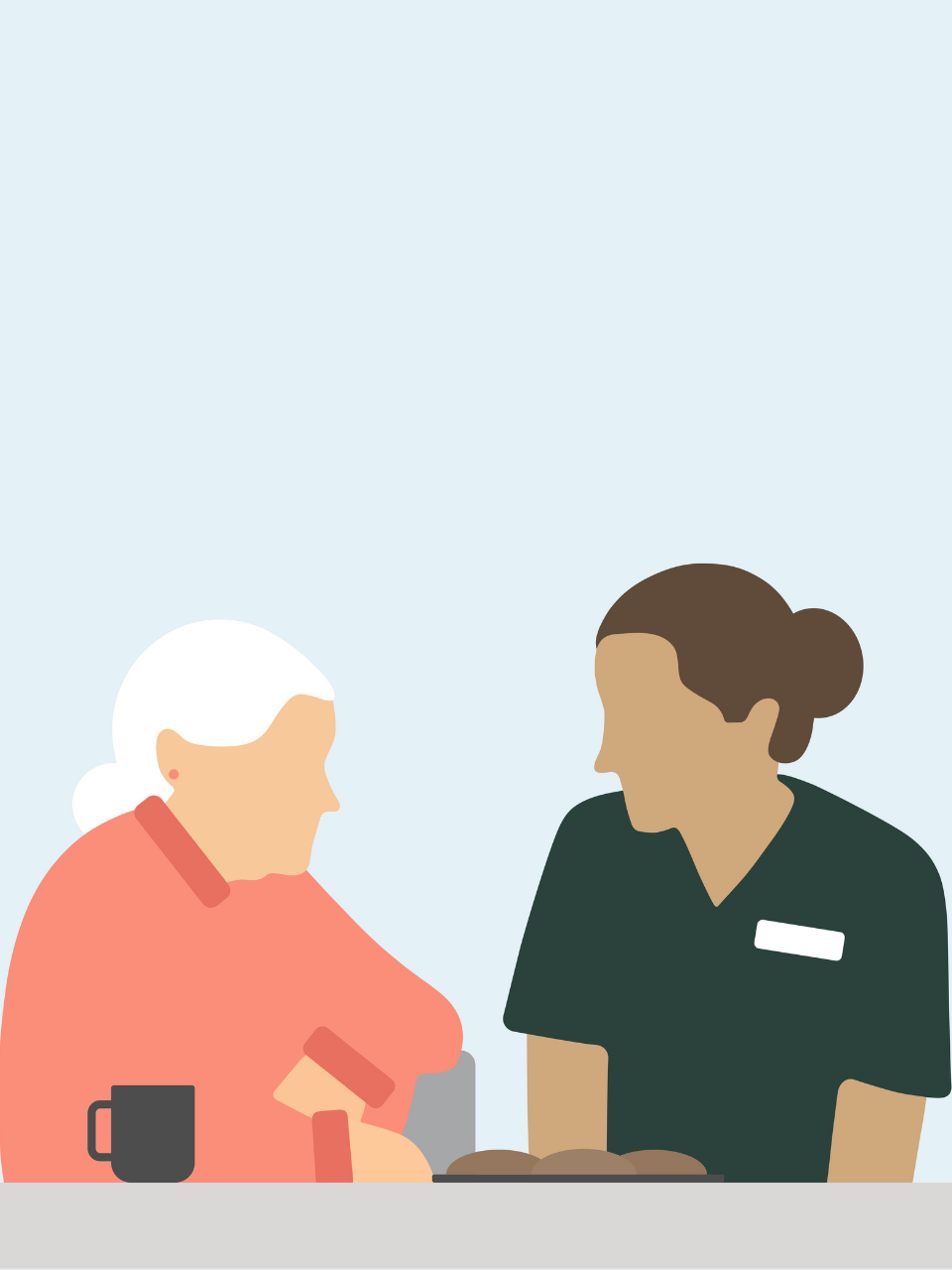 Use Next and Previous buttons to navigate, or jump to a slide using the slide dots.
When I came here, my health was very poor. Due to the attention, compassion, treatment and positive attitude of all the staff, I can say today my health has improved tremendously. This has allowed me to be independent in daily living and participate in all the activities and outings offered.
Ms. McNairn
We were hooked the first time we toured. Help is always available if needed, and you can be as busy as you want or have complete privacy if desired. We have never encountered such caring people anywhere else. They make life here special each day.
Mr. and Mrs. Web
This is a wonderful place with a warm and at-home atmosphere. I have only good things to say. It's kept very clean and well maintained. The juice bar, beverage machines and the cookie jar are very nice for the residents to help themselves, just like home.
Ms. Wilson
There is nothing like being out and about in the morning knowing I am coming home to a delicious lunch, prepared when I order it. Our monthly activity calendar is thoughtfully constructed with the best interests of residents in mind. The cheerful, well-trained staff make my home as worry-free and welcoming as possible.
Ms. Gillespie
There are no words other than WONDERFUL - the staff, the activities, the food. Everyone always has a smile, the staff are accommodating and it feels like a place I can bring friends and family without hesitation! It's comfortable and it feels like home.
Ms. Milne
The staff here is so pleasant and friendly. The residents are nice. I love my room, and sitting outside on my terrace. The residence here is super, and I can't think of anything bad to say about it. I am truly spoiled rotten.
Mr. McAnally
The staff and residents are welcoming and genuinely interested in each other. I enjoy the companionship of friends, and feel well cared for around the clock. They say that home is where the heart is, and for me that home is here.
Ms. Kitchen
The atmosphere in the home is comfortable and cheerful, with exceptional staff and wonderful food choices. The building is bright and quiet, with beautiful grounds; and the staff is always patient, understanding, cheerful and professional. This was and is my safe haven.
Ms. McNairn
It's the best place to live. The food is excellent, I enjoy the social opportunities at meals, and the cleaning service you receive is wonderful. They leave my room sparkling. The staff is cheerful and enthusiastic.
Jessie P
I love living here. It's home! It feels like home, with the amazing flowers and landscaping and how friendly everyone is. I have made a lot of friends over the years, and my friends that come visit can't get over how nice it is here!
Mrs. Mulhall
I like the convenience of being near my family and of being able to decide if I want to participate in programs or not. I enjoy the book club, reading, and can enjoy my solitude here. I appreciate that the staff make adjustments to my special diet, and are extremely helpful and caring.
Mrs. Mensch
I enjoy outings very much, and participate in all of them. I especially like going into town. I think the staff is marvellous. They are so kind and caring, and always helpful. Very obliging. This is really important to me. I love my apartment as well, and I have lots of great storage space.
Ms. Makepeace
I am constantly amazed how my life has changed since arriving here. There are constant activities and stimulating games with amazing teachers. I have made very good friends with other retirees who all feel stimulated by our environment here. Every day is a challenge, and I love it. A new life has begun for me at 79 years of age. Life is good.
Ms. Nelson
All the staff has been very helpful and eager to accommodate me when I have needed it. It is a very positive place, which is evident in the frequent laughter you hear from the residents and staff. I feel secure in the building and like to call it home.
Ms. O'Brien
The food! It's delicious and I don't have to go shopping or wonder what I'll make for dinner anymore. There's lots of activities; I go to exercise class every day and I'm excited to be welcomed into the book club!
Mrs. Slater