870 Westminster Avenue
Kamloops, BC, V2B 1N9
Living Options
Get Directions
Get Directions
Welcome to The Shores, a retirement home near you.
The Shores is a retirement home close to downtown Kamloops, and only minutes from McArthur Island Park, perfect for nature lovers.
Take your grandkids to the island, or explore the shoreline with new friends. If you're in the mood to stay in, you could take advantage of our kitchen to make one of your favourite dishes, or test your musical ear by the piano — whatever you love doing, we're here to help you continue enjoying it.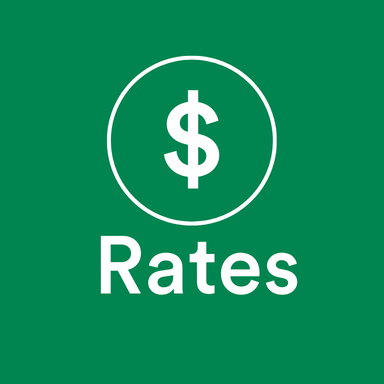 View our Pricing
All inclusive packages available with Aspira
Best of Kamloops 2021 nominee
At a Glance
Explore our residence and all that we have to offer.
Living Options
Whatever your needs may be, Aspira will help you or your loved one live life fully. Explore the living options available at this location.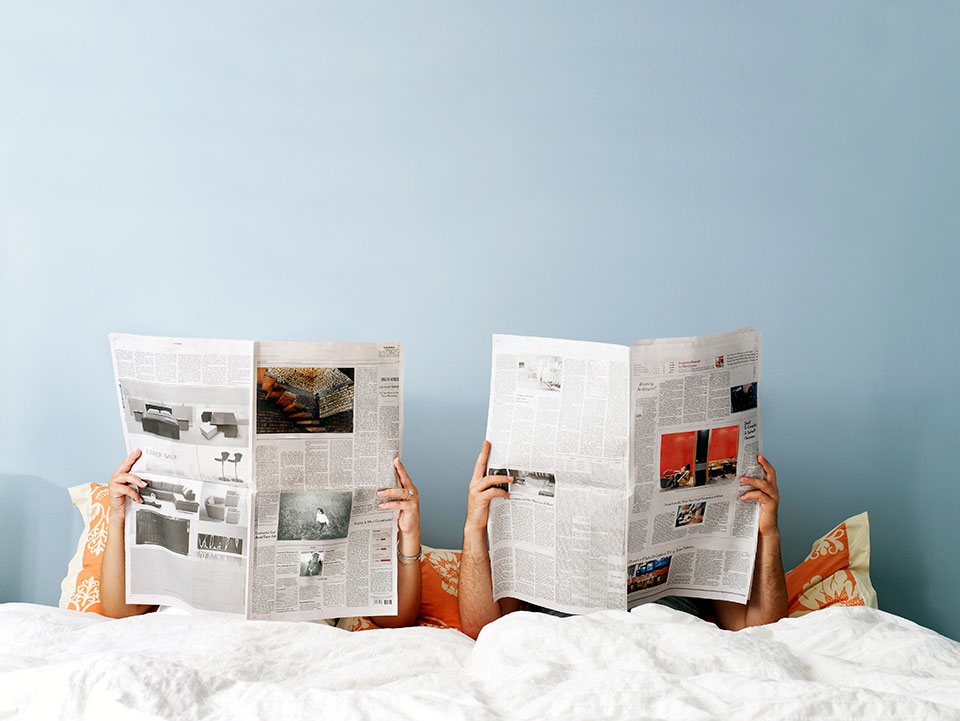 Independent Living at The Shores retirement residence offers everything you need in one place. Live your life fully every day with Aspira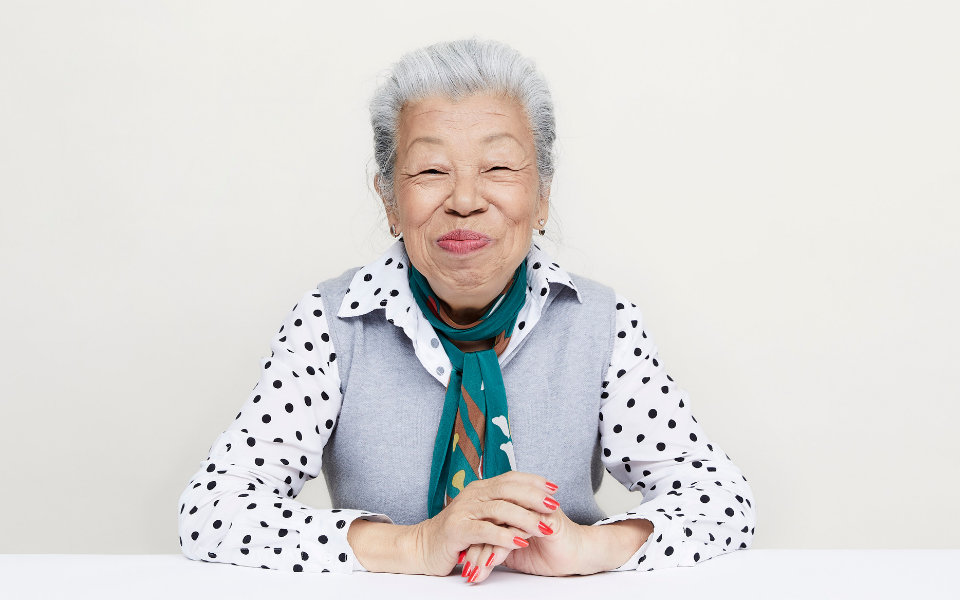 Relax & recharge with short-term respite care at The Shores Retirement Residence in Kamloops, BC. Learn more about our affordable rates and options here.
Amenities and Services
Meals / Dining Rooms
Wellness Spa / Gym
Wifi
Transportation
Pet Friendly
24/7 Emergency Response
Frequent Excursions
Parking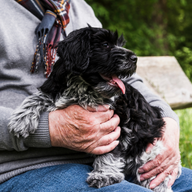 Did you know we're pet friendly?
Ask us about retirement living with a pet during your tour!
Lifestyle & Activities
Our programming is tailored to you or your loved ones interests.
065d6622-c406-442e-9588-6e18ffc693b8
It's all about people
Read what our residents say
Attended the Virtual Reality Event The Shores [Retirement Residence] put on for their residents. Absolutely amazing and magical!
Anonymous