317 Winnipeg Street
Penticton, BC, V2A 8J9
Living Options
Get Directions
Get Directions
Welcome to Cherry Park, a retirement home near you.
Cherry Park is a retirement home where you can enjoy the street markets and festivals of Penticton, which has all the charm of a small town, yet is only two-blocks from the downtown.
At Cherry Park, you can enjoy both mountain views and lake-side sights. Join friends for a walk through a local heritage park or down by the water — or spend a day inside, inventing a new recipe in our demonstration kitchen or playing a game of billiards. Whatever your hobbies or interests are, know you'll have an opportunity to pursue them, here.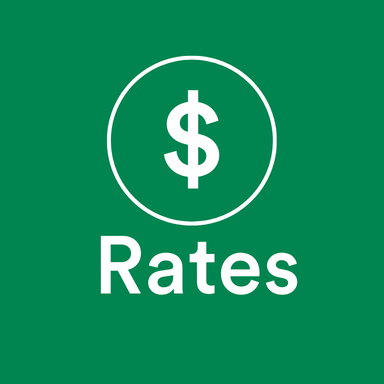 View our Pricing
All inclusive packages available with Aspira
Best of Penticton 2021 nominee
At a Glance
Explore our residence and all that we have to offer.
Living Options
Whatever your needs may be, Aspira will help you or your loved one live life fully. Explore the living options available at this location.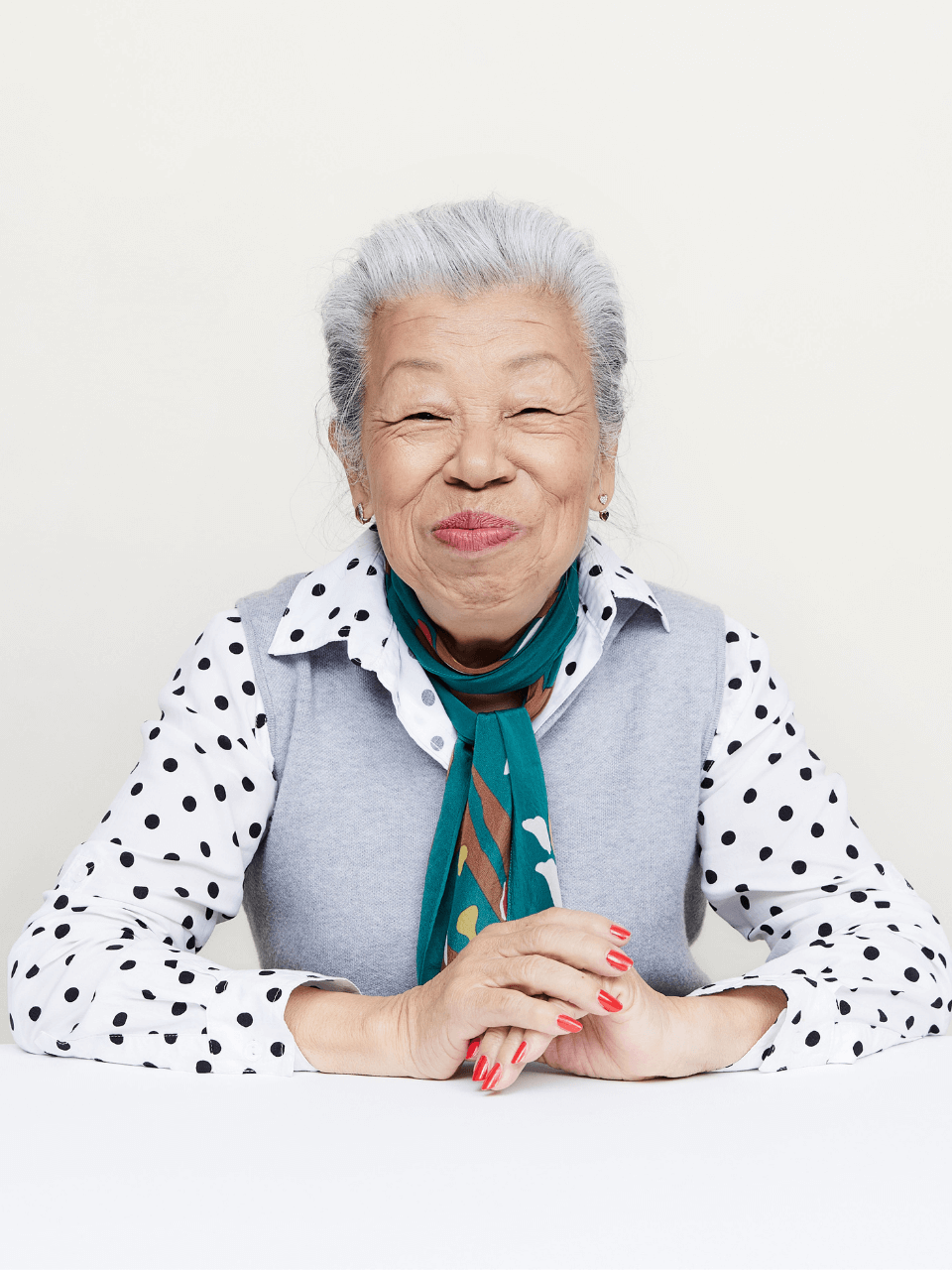 Relax & recharge with short-term respite care at Cherry Park Retirement Residence in Penticton, BC. Learn more about our affordable rates and options here.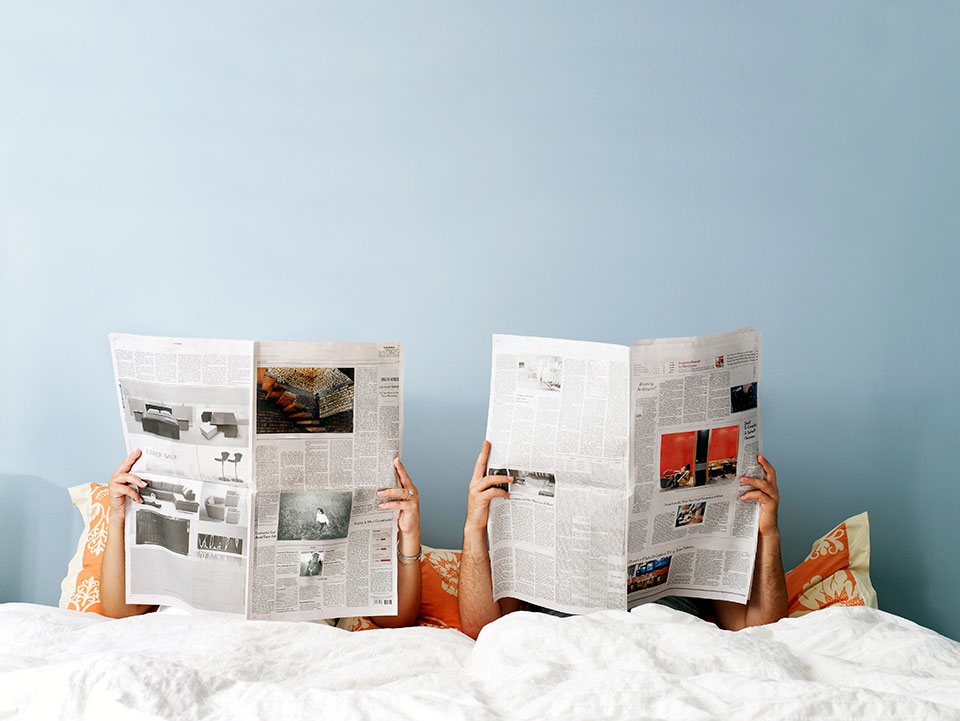 Independent Living at Cherry Park retirement residence offers everything you need in one place. Live your life fully every day with Aspira
Amenities and Services
Meals / Dining Rooms
Wellness Spa / Gym
Wifi
Transportation
Pet Friendly
24/7 Emergency Response
Frequent Excursions
Parking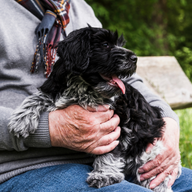 Did you know we're pet friendly?
Ask us about moving in with your pet during your tour!
Lifestyle & Activities
Our programming is tailored to you or your loved ones interests.
d62d3695-aea8-443f-94a5-3962c3c7e5ff
It's all about people
Read what our residents say
Use Next and Previous buttons to navigate, or jump to a slide using the slide dots.
Choosing Cherry Park Retirement Residence in Penticton, BC, was very easy because of their professional and caring method of explaining the many questions we had.
Mr. Gregory
Cherry Park [Retirement Residence] is a great place to work. I strive everyday to bring joy to the lives of seniors. We are truly a team with a unified belief that we are fortunate to work in the homes of seniors and together it is our mission to help seniors live fully everyday.
Michele C.
We are enjoying our time [at Cherry Park Retirement Residence]. The staff greeted us royally, and graciously assisted us [in beginning] to live as fully as possible. [Everyone] worked hard [and provided] quality service [in] honouring our wishes. We appreciate their combined efforts to include our input in the planning of events, tours, educational interests, safety, etc. We wish to share with you our genuine feeling of caring, comfort, food, and fellowship.
Anita & Roy G.
Congratulations [to] Cherry Park for a most outstanding and marvellous buffet. There were 14 items on the menu; everything one could desire from as you like it omelettes to succulent roast beef and cold salads. Pecan pie and other colourful dainties for dessert. A very successful buffet
Ethel S. (Excerpt originally published in the Opinion/Business section of the Penticton Herald, Thurs., May 16, 2019)