2245 Kelly Avenue
Port Coquitlam, BC, V3C 0B1
Living Options
Get Directions
Get Directions
Welcome to Astoria, a retirement home near you.
Aspira Astoria Retirement Living is a senior home centrally located in Port Coquitlam, BC, Astoria is inspired by the mountain chalets of Whistler and Jasper.
This is the sort of place where everybody knows your name – a vibrant, social community full of friendship and connection. Whether you're gathering in Papa George's Piano Bar, staying strong in the Canucks Wellness & Exercise Centre, or playing games in Art's & Soc's Billiards Room, Astoria's residents and team members go out of their way to make you feel at home.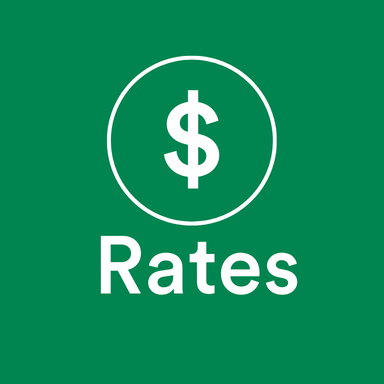 View our Pricing
All inclusive packages available with Aspira
Voted Port Coquitlam's preferred retirement residence by Tri City New's A-List
At a Glance
Explore our residence and all that we have to offer.
Living Options
Whatever your needs may be, Aspira will help you or your loved one live life fully. Explore the living options available at this location.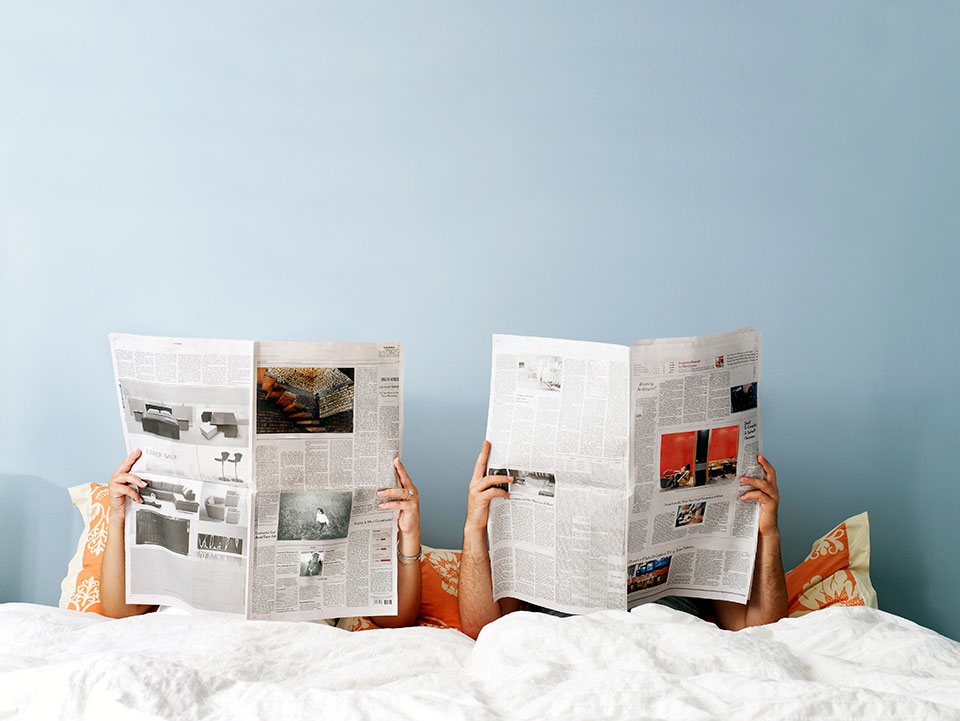 Independent Living at Aspira Astoria retirement residence offers everything you need in one place. Live your life fully every day with Aspira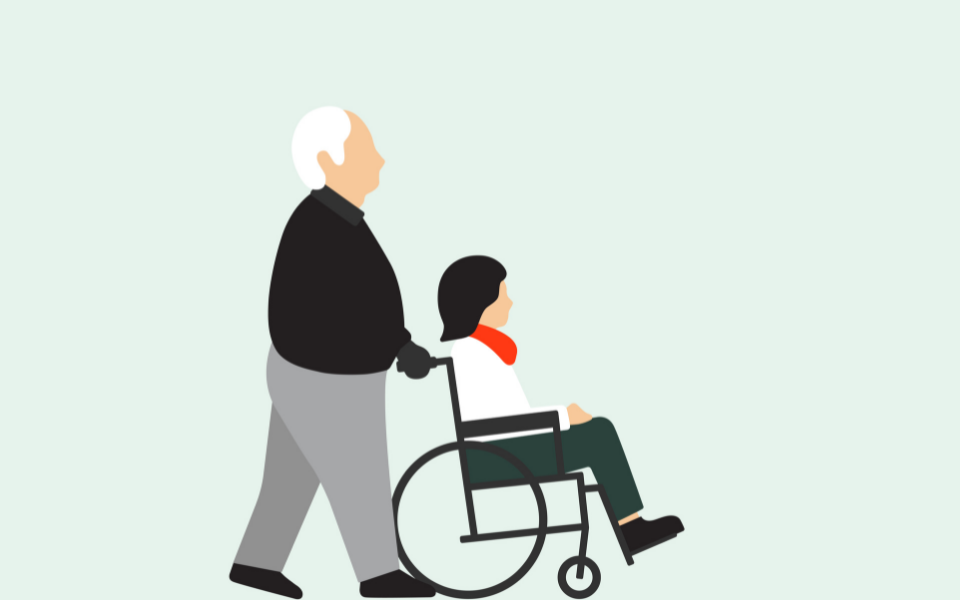 Assisted Living at Aspira Astoria provides home-like care with the support and personal assistance you need to continue your independence.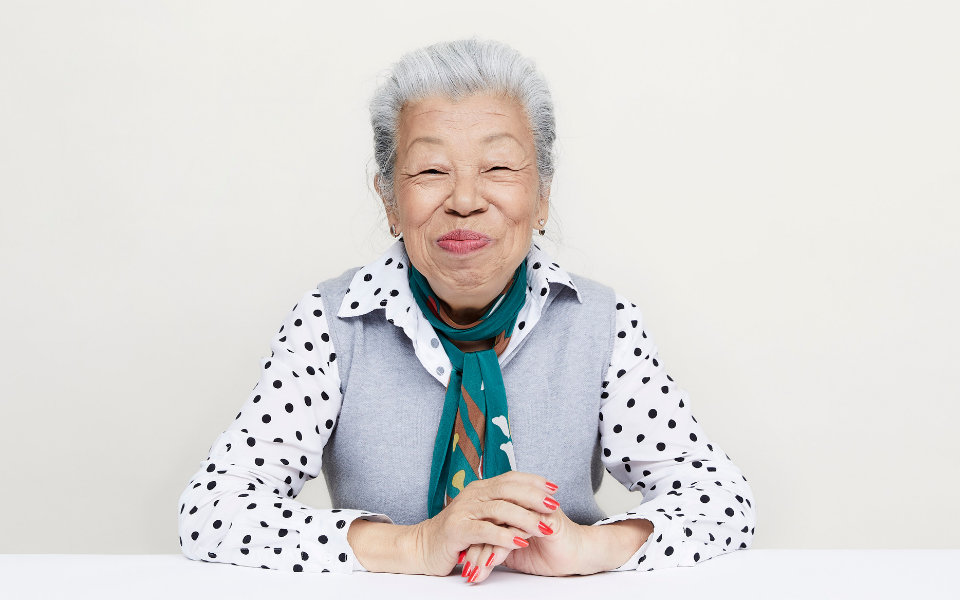 Relax & recharge with short-term respite care at the Aspira Astoria retirement residence. Learn more about our affordable rates and options here.
Amenities and Services
Meals / Dining Rooms
Wellness Spa / Gym
Wifi
Transportation
Pet Friendly
24/7 Emergency Response
Theatre
Frequent Excursions
Parking
Library
Hair Salon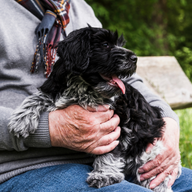 Did you know we're pet friendly?
Use our helpful guides to learn everything you need to know about retirement, including retirement living with your pets.
Lifestyle & Activities
Our programming is tailored to you or your loved ones interests.
It's all about people
Read what our residents say
Use Next and Previous buttons to navigate, or jump to a slide using the slide dots.
Mom is loving her new home. Thank you to all of the lovely staff for really being kind and helping Mom and giving her the confidence to partake in activities and groups. Mom always tells us all how they are so nice and they are the best at their jobs I'm sure all of the seniors at Astoria feel the same way - this is what makes living here so special.
Barb R.
The people are amazing, it was a very easy, comfortable experience! The staff [at Astoria Retirement Residence are] very attentive and supportive. Every day I call, my parents are more and more happy having moved in. They are enjoying the people, activities and everything this amazing place offers.
Georgina M.
Since moving here just over a year ago, I have no regrets! It's so convenient to downtown Port Coquitlam, and the people here in Astoria are so friendly. I have never been so busy with all the activities and bus trips I have to choose from!
Mr. Bjerkness
My husband, our guests, and I were very impressed with the steak and lobster dinner. It was so good! The steak was the best we have ever had at Astoria! Our server, we were in the Private Dining Room, was very friendly and professional... The dining experience at Astoria is wonderful! Thank you for all your efforts! You are the best!
Marlene
Dad has lived at Astoria [Retirement Residence] since October 2017, and is so very happy! He's more active and involved than he's been in years, is making friends and eating well. He tells me he wishes he'd moved in years ago.
Sheena G.
[December] was a great month to be associated with the Astoria family. [We] entertained friends and family all month long. The steak and lobster dinner [at Christmas] did not disappoint, and the family brunch was excellent - Larry rated it 14/10 and our son [said] 'Chef Lewis knocked it out of the park!'
Marlene and Larry
New Year's Eve was the best ever. The menu was exceptional. We thank all the Astoria team for the fun we had spending time with them &- this was our 6th Christmas at Astoria and it rates as the best! Thank you so much for everyone's efforts &- the residents and guests will never forget.
Marlene and Larry