2267 Kelly Avenue
Port Coquitlam, BC, V3C 6N4
Living Options
Get Directions
Get Directions
Welcome to Mayfair Terrace, a retirement home near you.
Centrally located in Port Coquitlam, Aspira Mayfair Terrace Retirement Living invites you to marvel at its mountain views and scenic walking trails.
Explore the outdoors and the many wooded trails, or join us for a class in the leisure studio. Whether you like fresh air, or the indoors, we have plenty of activities to keep you busy. Read a good book by the fire, start a bridge club with new friends, sharpen your green thumb while planting in the greenhouse, or create something new in the craft kitchen. Whatever you're into, this is the sort of place where every day has something new to offer.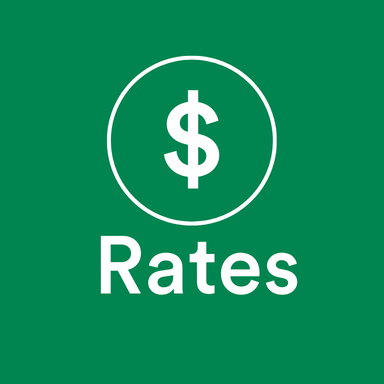 View our Pricing
All inclusive packages available with Aspira
Voted one of the top 3 preferred retirement residences by Tri City New's A-List in Port Coquitlam
At a Glance
Explore our residence and all that we have to offer.
Living Options
Whatever your needs may be, Aspira will help you or your loved one live life fully. Explore the living options available at this location.
Amenities and Services
Meals / Dining Rooms
Wellness Spa / Gym
Wifi
Transportation
Pet Friendly
24/7 Emergency Response
Frequent Excursions
Billiard Room
Parking
Hair Salon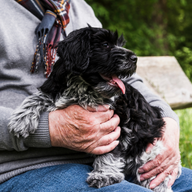 Did you know we're pet friendly?
Use our helpful guides to learn everything you need to know about retirement, including retirement living with your pets.
Lifestyle & Activities
Our programming is tailored to you or your loved ones interests.
It's all about people
Read what our residents say
Use Next and Previous buttons to navigate, or jump to a slide using the slide dots.
My Mother lived at Mayfair Terrace [Retirement Residence] for almost 10 years. [Everyone was] always engaged and interested in her. The staff included her in so many great ways to keep her interested, active and motivated as she aged. They were always respectful of her and very collaborative with family. I would strongly recommend [the] team at Mayfair Terrace.
Brent M.
My mother has been at Mayfair [Terrace Retirement Residence] for about 5 years, and has enjoyed it very much. I visit her quite often and find the staff to be very friendly and courteous [and] the food to be very tasty and satisfying. I would consider Mayfair when the time comes for me to move into a retirement home.
Susan H.
To all of the staff and caregivers - a big thank you for all of your continuing wonderful care (especially through the Covid pandemic) for all of the residents, include[ing] my mom. The [amenities] and activities are just what she needs for her to enjoy retirement.
Richard W.