2829-34 Street
Vernon, BC, V1T 9G4
Living Options
Get Directions
Get Directions
Welcome to Orchard Valley
Steps from shops and close to Polson Park, Orchard Valley is ideally situated only a block from downtown Vernon. Take your grandkids out for a treat, or stay in and treat them to your famous cooking! Settle in with a good book, or catch a movie with friends. Have a musical ear? You'll love our baby grand piano. Whatever you're up for, we're here to help you make it happen.
At a Glance
Retirement living is your opportunity for a new beginning. Explore our residence and what we have to offer.
Living Options
Whether you're looking for an independent lifestyle or need some assistance, Aspira will help you live life fully.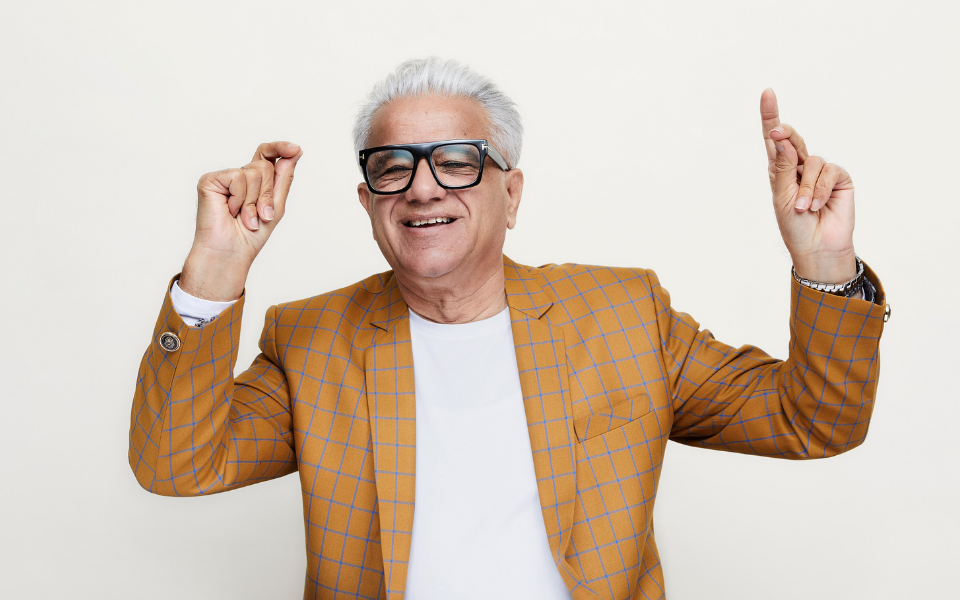 Live your life fully every day in a welcoming & independent environment at our B.C. retirement residences that offer everything you need at one place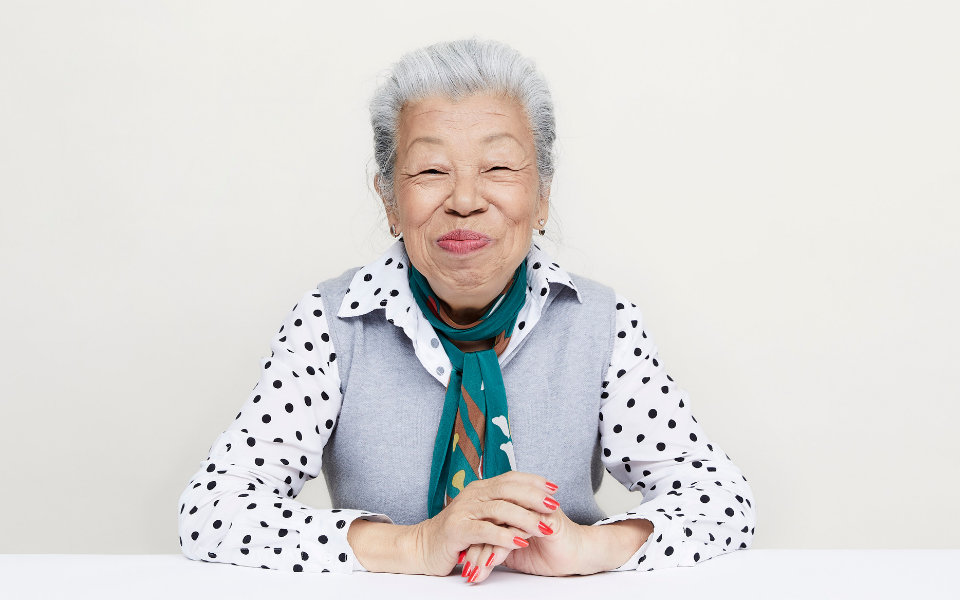 Relax & recharge with short-term respite care at Orchard Valley Retirement Residence in Vernon, BC. Learn more about our affordable rates and options here.
Amenities and Services
Meals / Dining Rooms
Wellness Spa / Gym
Wifi
Transportation
Pet Friendly
24/7 Emergency Response
Frequent Excursions
Parking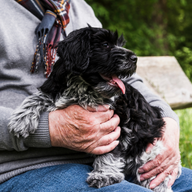 Did you know we're pet friendly?
Use our helpful guides to learn everything you need to know about retirement, including retirement living with your pets.
Lifestyle & Activities
Our programming is designed around you, your choices, and your interests.
.
It's all about people
Read what our residents say
Use Next and Previous buttons to navigate, or jump to a slide using the slide dots.
The moment I first walked into Orchard Valley [Retirement Residence] with my mother we were pleasantly greeted [and] amazed at the homey feeling we got. The warm ambience, daily activities provided, combined with the smiles on the faces of the residents we spoke with and staff made our experience one we will remember and share with others.
Anthony
[Orchard Valley Retirement Residence has] a great location, caring and friendly staff and a family atmosphere. Such a wonderful concept to help seniors maintain their independence in style!
Karen P.