30 College Street West
Belleville, ON, K8P 0A9
Living Options
Get Directions
Get Directions
Welcome to Quinte Gardens
Aspira Quinte Gardens Retirement Living is a senior home in the heart of the picturesque town of Belleville.
Enjoy our large, stunning gardens and koi pond with friends. A 10-minute drive from highway 401, we're on a quiet street steps from shops, restaurants, and amenities, putting everything within your reach. Explore Riverside Park and its trails with friends, or treat the grandkids to a day at one of the local theatres and an ice cream at Quinte Mall. Don't want to go out? Curl up by the fire with a good book from our library, take a swim in our pool, or bake with loved ones in our craft kitchen — don't forget to watch the sunset from our gazebo. When you're here, today is whatever you want it to be.
At a Glance
Explore our residence and all that we have to offer.
Living Options
Whatever your needs may be, Aspira will help you or your loved one live life fully. Explore the living options available at this location.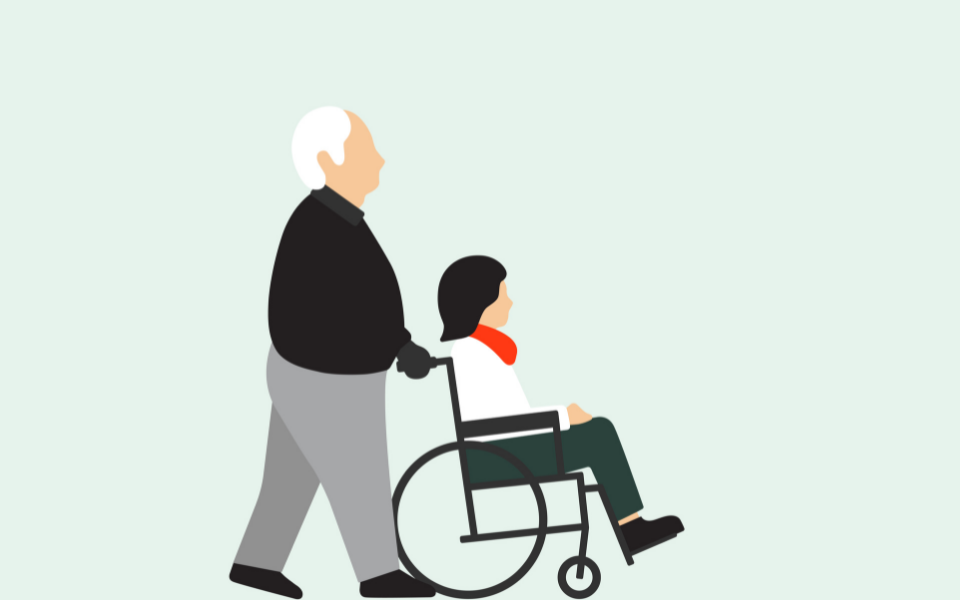 Our chefs at Aspira Quinte Gardens in Belleville, ON pride themselves on preparing delicious & nutritious menus, changing daily for residents and guests to enjoy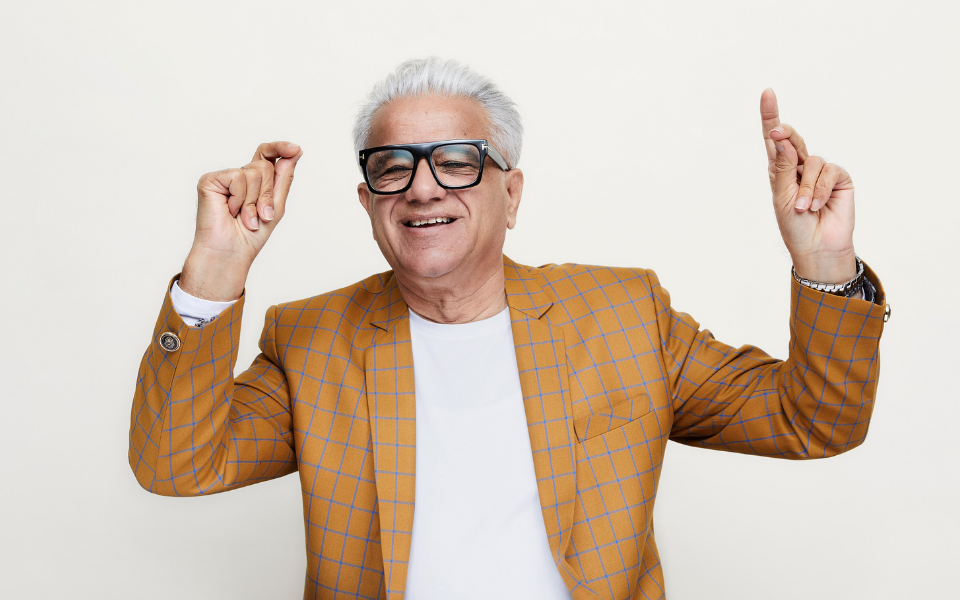 Independent Living at Aspira Quinte Gardens retirement residence offers everything you need in one place. Live your life fully every day with Aspira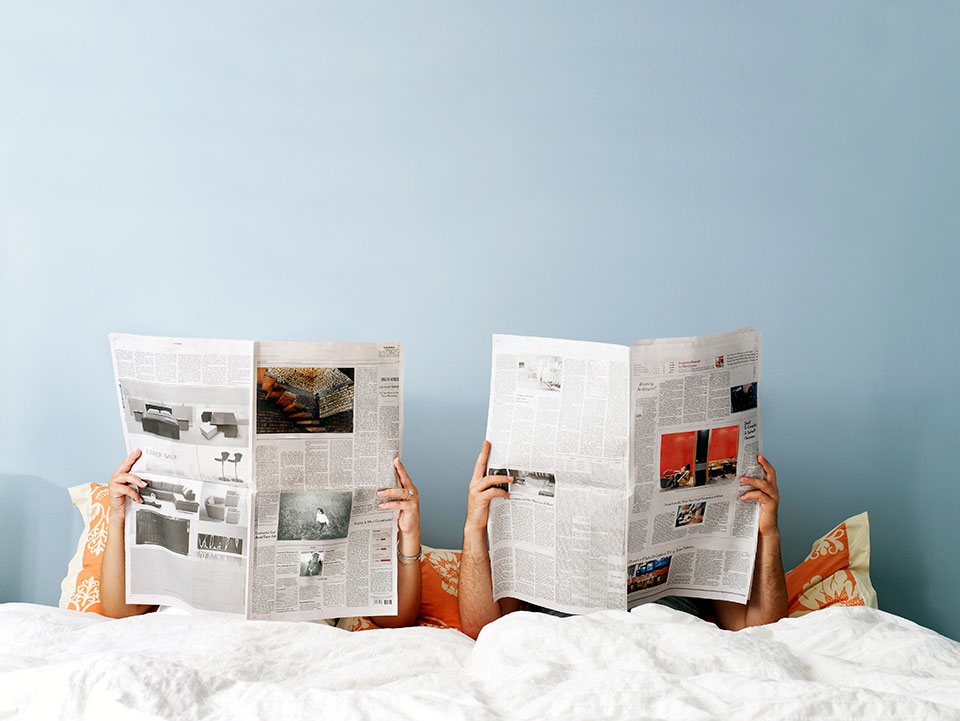 Relax & recharge with short-term respite care from our Ontario retirement residences. Learn more about our affordable rates and options here.
Amenities and Services
Meals / Dining Rooms
Wifi
Transportation
Pet Friendly
Saltwater Pool / Swimming Pool
24/7 Emergency Response
Theatre
Frequent Excursions
Billiard Room
Parking
Library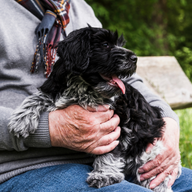 Did you know we're pet friendly?
Ask us about retirement living with a pet during your tour!
Lifestyle & Activities
Our programming is tailored to you or your loved ones interests.
.
It's all about people
Read what our residents say
Use Next and Previous buttons to navigate, or jump to a slide using the slide dots.
We toured 4 locations in Belleville and it was an easy decision to pick Quinte Gardens... The atmosphere was lively and upbeat... The activities were almost more numerous and varied than the other 3 locations combined! Having a nurse on site 24 hours a day was a key factor as well Our contact with all of the staff was positive. We found them to be caring and considerate without exception. Many were quick to learn her name and acknowledged her every time they saw her. Mom was greeted by another resident who took her to many of the activities and introduced her to the other residents which helped her feel at home in just a few days. The food, always important to a senior, was delicious, fresh, and well prepared. The menu had enough choices to satisfy her and was varied.
Jim Newitt
To say I am happy living here just doesn't do the statement justice. My family is grateful for my home and safety. The peace of mind they have knowing I am happy and living among friends is priceless. One of my many daily highlights is my dining mates. One which I have been with since the first day I moved in [8 years ago]. The laughs we share and camaraderie at each meal is so important to connect with others.
Gladys E
The outings that are offered at Quinte Gardens [Retirement Residence] are a wonderful opportunity for us to get out and enjoy I feel like every day is a holiday at Quinte Gardens. I compare my living here to being on a cruise ship. I have been on a 7-year cruise, [and] everyday has been delightful.
Joy P.
I have had the pleasure of being Quinte Gardens' in-house salon for 10 years... Quinte Gardens is, for me and many residents here, our extended family! [There's] a lively atmosphere of entertainment and dance, expressions of art with wine and paint night. Residents can enjoy the quieter locations throughout the building, like the library, which has hundreds of books for people to borrow and return at their own leisure The feeling of inclusivity is incredible here. The welcoming, warm feeling for new residents and their loved ones is what we all pride ourselves on. I would not hesitate for a moment to bring one of my loved ones to live at Quinte Gardens, the amenity spaces are incredible and services second to none The staff understand and respect that we work in their home, they don't live in our work place.
Linda F
For 22 years I have hosted the Alzheimer's Coffee Break Bridge Tournament Fundraiser. This year in October we had 72 ladies attend Quinte Gardens and we raised $2,600 in donations towards Alzheimer's research My age makes running an event like this a challenge, because I want it to be perfect. When Quinte Gardens offered to stepped up to help organize, prepared the meal, and serve I was so incredibly happy It is an honour to raise funds for Alzheimer's research and live in a retirement residence that supports the passions of their residents I am a senior and still wanting to be a contributor to what I strongly believe in, and Quinte Gardens is a huge support of this!
Gladys E
We consider Quinte Gardens to be one of the safest places to live. During the COVID 19 Pandemic the staff has been very vigilant in keeping us safe from an outbreak here. Thank you for that and for all the extra steps you have taken to keep spirits up. You wouldn't think in a pandemic we would be happy, but living at Quinte Gardens brings us happiness everyday. A special Thank You to management team for taking the necessary precautions in keeping the residence virus free and always being there for us! We all sure make a great family and as we say, 'Quinte Gardens is where friends become family!'
Evelyn Clarence
There is a feeling of belonging here at Quinte Gardens, and we feel like we are well cared for. Though we are both very much independent living residents, we like the peace of mind knowing there are supports in place if we were to need any assistances. I grew up in a large family, as did Clarence, and we love the feeling and sense of Quinte Gardens; it is like a large family and there is always lots to celebrate living here. By far one of the most enjoyable areas is the Garden at the back, with the walkways, fish pond, flower gardens and lovely trees. There is usually someone in the garden on a bench or swing to talk to.
Evelyn Clarence
Before moving to Quinte Gardens we looked at a lot of other options locally, but it was an easy decision to have our mom move here. Compared to all the other homes, we knew this was the right place. Despite its size, there is an undeniable feeling of family and community when you're here. Even the newest building in town couldn't compare to the warmth we felt when working with the Quinte staff. Since settling in, Mom has made new friends, enjoys the food and really loves going for walks in the garden. It has made a huge difference in both of our lives. She is happier and I can sleep at night knowing she's taken care of.
Joy M.
It gives me more of a sense of belonging. For several years my close friend Clarence and I started checking out the Retirement Residences in the Belleville area and found that Quinte Gardens suited our needs and interests the most by far. The location of Quinte Gardens is incredible, within walking distance to the bank, drugstores, grocery store and the post office is right across the road. Clarence and I both have our own beautiful suites, but wanted to share our day's events and activities together.
Evelyn Clarence