60 West Street
Bobcaygeon, ON, K0M 1A0
Living Options
Get Directions
Get Directions
Welcome to Kawartha Lakes
Nestled between two beautiful lakes, and steps from the waterfront of Big Bob Channel, Aspira Kawartha Lakes Retirement Living is perfect for nature lovers! Less than a 10 minute drive to downtown Bobcaygeon, Aspira Kawartha Lakes is located on a quiet street close to shops and restaurants. The choice of how you spend your time is entirely yours. Plan a family dinner in our private dining room, explore the surrounding area with friends, or curl up with a good book in our library. Stroll along the waterfront, enjoy a fun class in our wellness studio or take a walk around our indoor track. Each day presents a new possibility.
At a Glance
Retirement living is your opportunity for a new beginning. Explore our residence and what we have to offer.
Living Options
Whether you're looking for an independent lifestyle or need some assistance, Aspira will help you live life fully.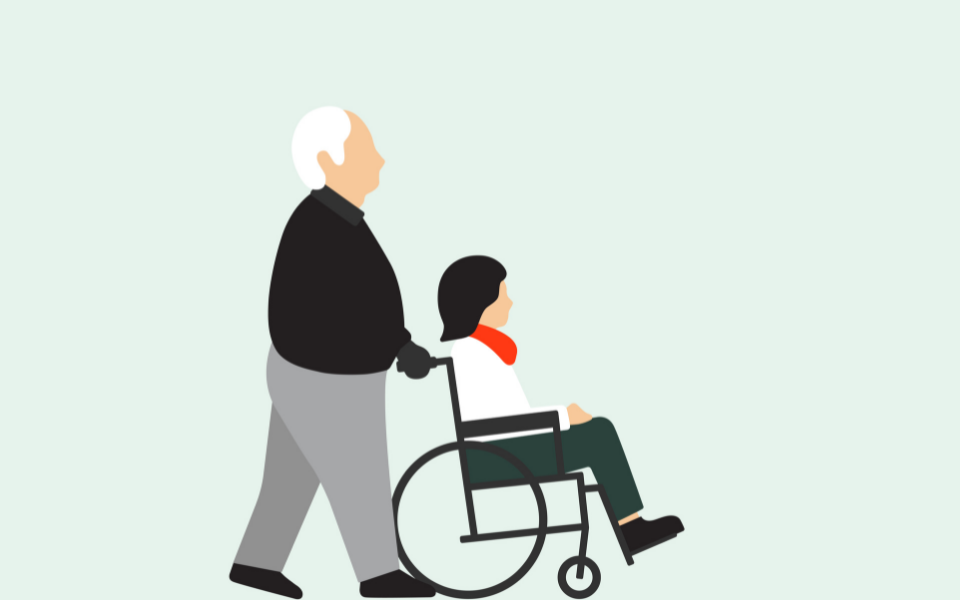 If you require more assistance, Assisted Living at Aspira Kawartha Lakes in Bobcaygeon, ON gives you the support you need to continue your independence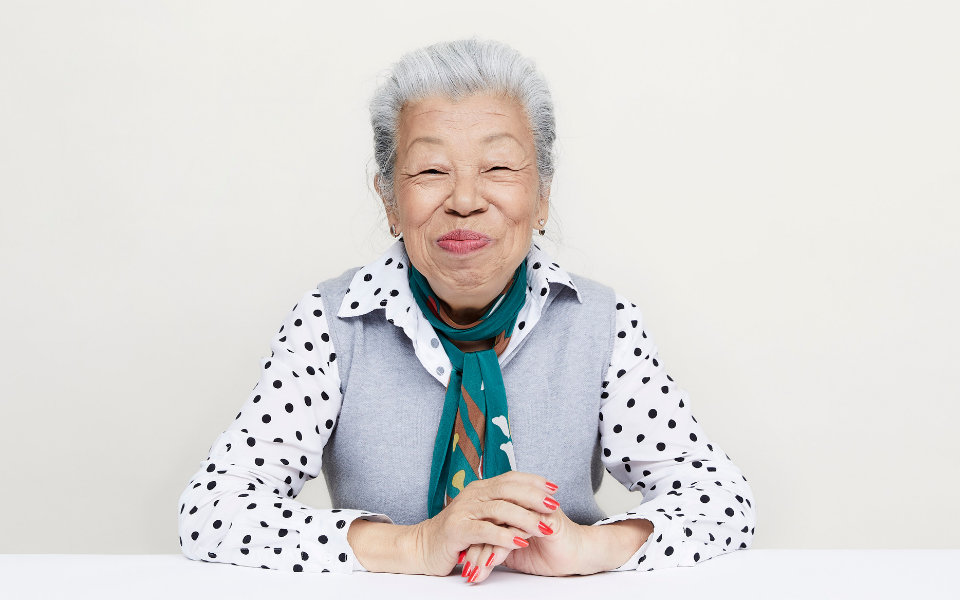 Relax & recharge with short-term respite care at Aspira Kawartha Lakes Retirement Living in Bobcaygeon, ON. Learn more about our affordable rates and options here.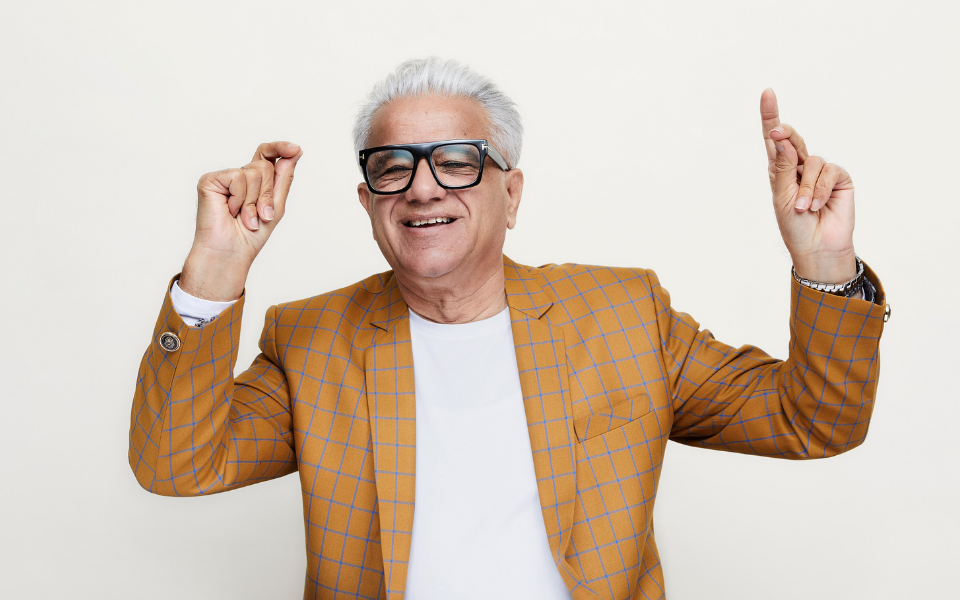 Live your life fully every day in a welcoming & independent environment at Aspira Kawartha Lakes in Bobcaygeon, ON that offers everything you need at one place
Amenities and Services
Meals / Dining Rooms
Wellness Spa / Gym
Wifi
Transportation
Pet Friendly
24/7 Emergency Response
Frequent Excursions
Parking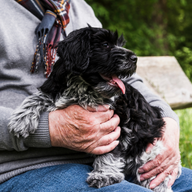 Did you know we're pet friendly?
Ask us about retirement living with a pet during your tour!
Lifestyle & Activities
Our programming is designed around you, your choices, and your interests.