18 Trent Drive
Campbellford, ON, K0L 1L0
Living Options
Get Directions
Get Directions
Welcome to Island Park
Located on the Trent Canal with the picturesque Ferris Provincial Park as a backyard, Aspira Island Park and its team offer a warm, welcoming environment where residents can be themselves and truly feel at home. Whether sharing a laugh at our bistro bar and fireside lounge or learning something new and challenging in the craft room, this is a place where you can look forward to enjoying every day. New model suite now available!
Your favourite Campbellford retirement residence is expanding!
At a Glance
Retirement living is your opportunity for a new beginning. Explore our residence and what we have to offer.
Living Options
Whether you're looking for an independent lifestyle or need some assistance, Aspira will help you live life fully.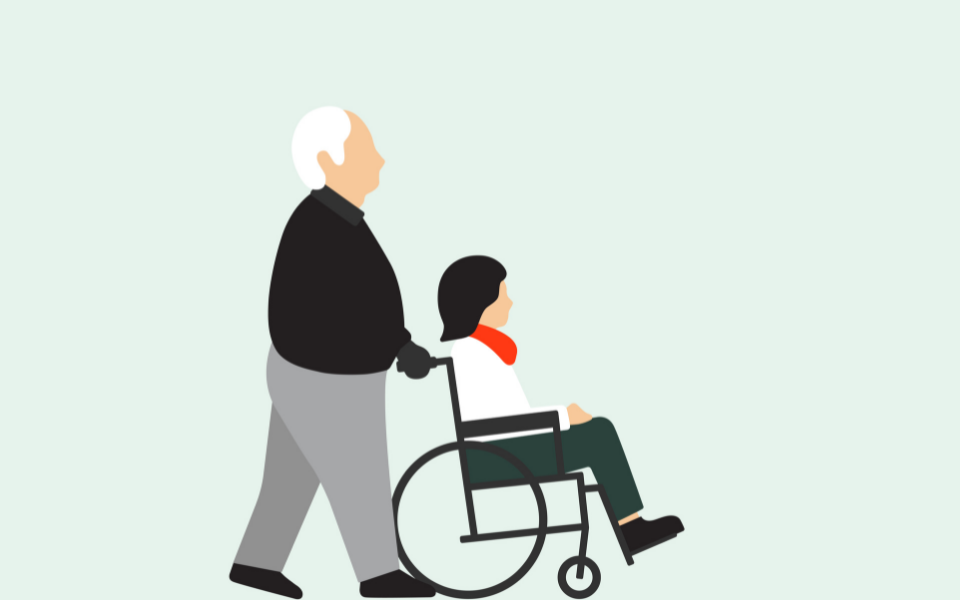 If you require more assistance, Assisted Living at Aspira Island Park in Campbellford, ON gives you the support you need to continue your independence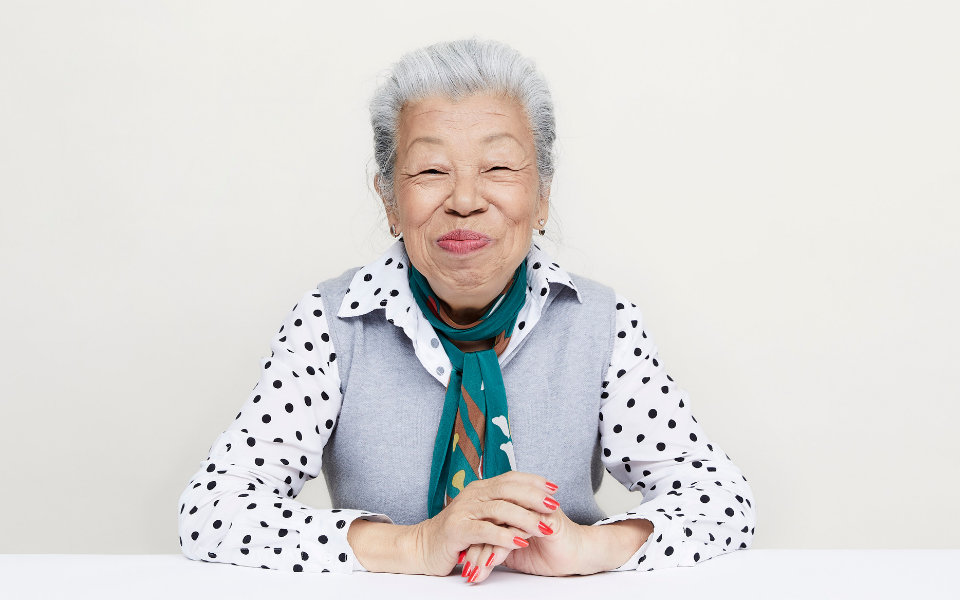 Relax & recharge with short-term respite care at Aspira Island Park Retirement Living in Campbellford, ON. Learn more about our affordable rates and options here.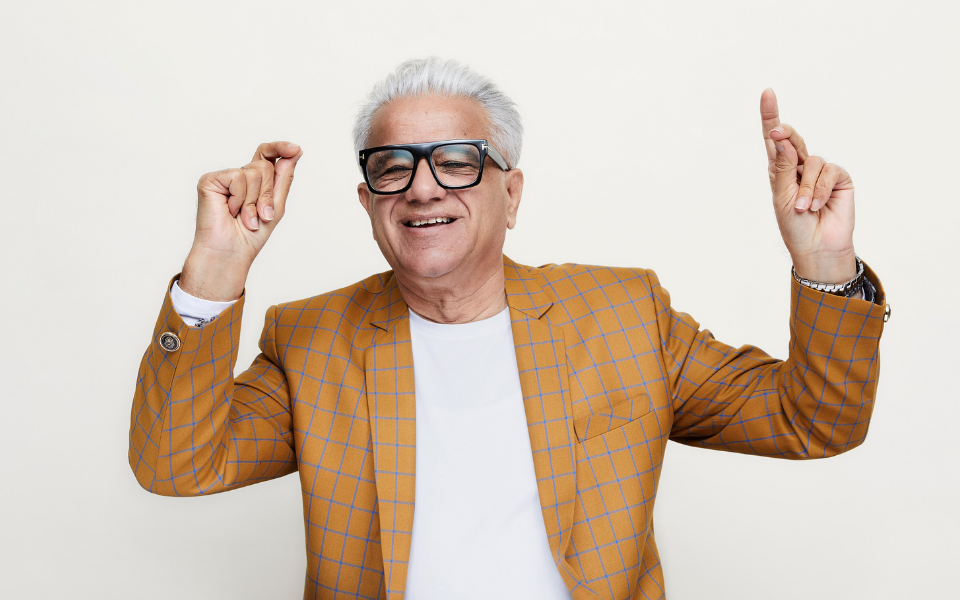 Live your life fully every day in a welcoming & independent environment at Aspira Island Park in Campbellford, ON that offers everything you need at one place
Amenities and Services
Meals / Dining Rooms
Wellness Spa / Gym
Wifi
Transportation
Pet Friendly
24/7 Emergency Response
Frequent Excursions
Parking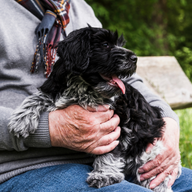 Did you know we're pet friendly?
Use our helpful guides to learn everything you need to know about retirement, including retirement living with your pets.
Lifestyle & Activities
Our programming is designed around you, your choices, and your interests.
It's all about people
Read what our residents say
Use Next and Previous buttons to navigate, or jump to a slide using the slide dots.
I can't say enough good things about Island Park [Retirement Residence]. In the beginning of December my nana (age 92) moved in; she is noticeably healthier in body and mind. She has friends, excellent food to eat, activities galore. It's amazing! The staff are incredible. It's like a dream.
Gillian L.
Today, when I was chatting with my Mom (an Island Park resident), she said, 'Deb, I really like it here - everyone is so nice!' Such a relief to hear words like this, and to know that she means it!! During our daily phone calls I hear about the staff - who go above and beyond to make all feel comfortable and valued, about her Bingo games and her trips out in the van to see the fall colours, or the latest travelling treat (those candy skewers were a definite favourite).
Deborah W.