265 Main Street East
Grimsby, ON, L3M 1P7
Living Options
Get Directions
Get Directions
Welcome to Lincoln Park, a retirement home near you
Sign a lease, secure your suite before November 15th, and pay nothing until January 2024.
Aspira Lincoln Park Retirement Living is a senior home close to Grimsby Beach and is just a short hop to quaint downtown restaurants and familiar stores.
Located in the charismatic town of Grimsby, in the picturesque Niagara region, Aspira Lincoln Park Retirement Living has a relaxed and easy personality that is a perfect fit for your lifestyle and budget. Enjoy a morning exercise class, spend the evening laughing with friends in the fireside lounge, or get ready in our beauty salon for a night out — here you'll find a warm and friendly community, along with a gracious team to help you live fully, every day.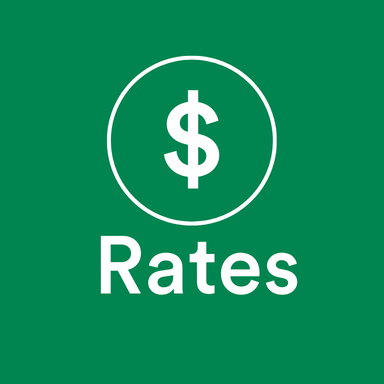 View our Pricing
Sign a lease, secure your suite before November 15th, and pay nothing until January 2024.
At a Glance
Explore our residence and all that we have to offer.
Living Options
Whatever your needs may be, Aspira will help you or your loved one live life fully. Explore the living options available at this location.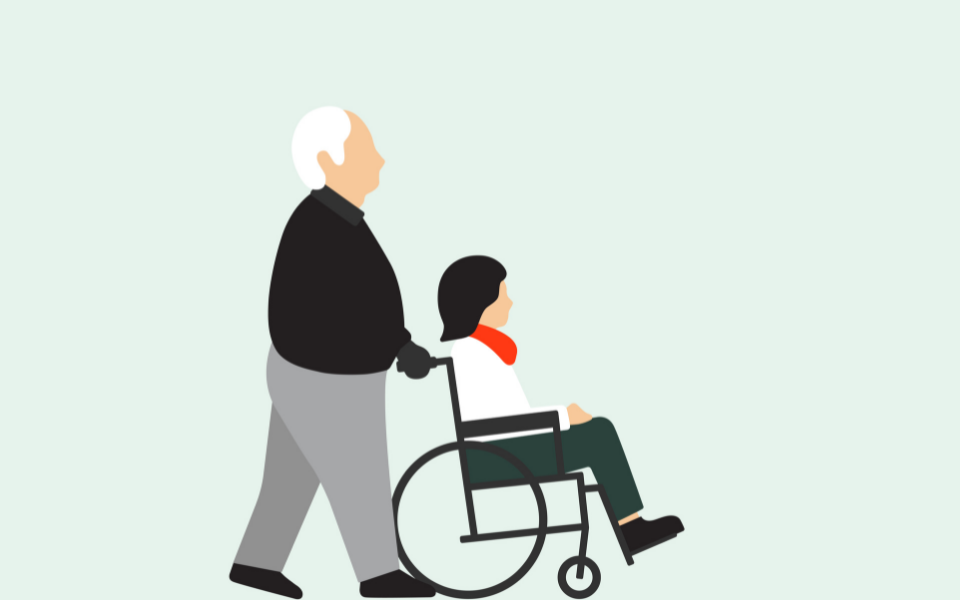 Assisted Living at Aspira Lincoln Park provides home-like care with the support and personal assistance you need to continue your independence.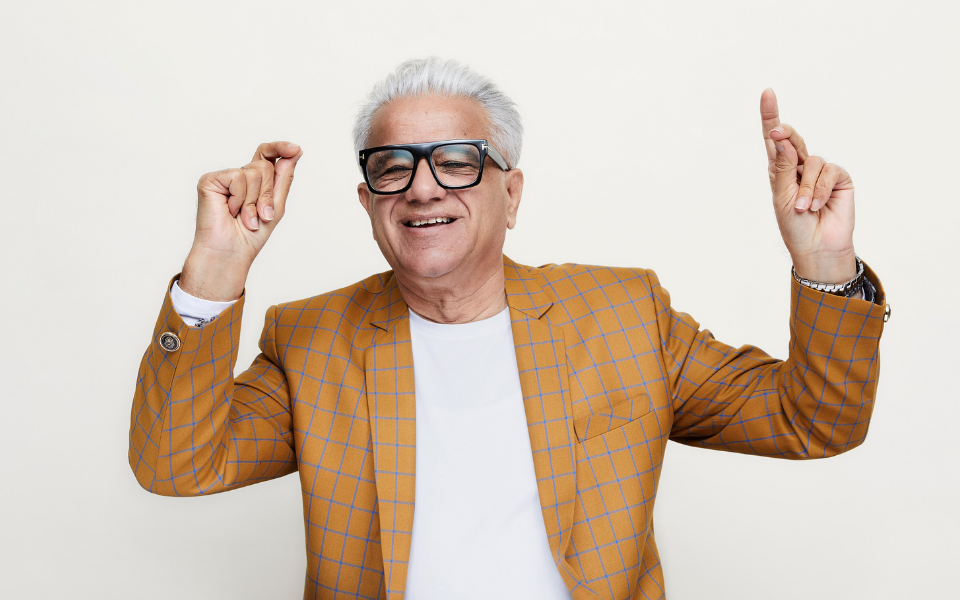 Independent Living at Aspira Lincoln Park retirement residence offers everything you need in one place. Live your life fully every day with Aspira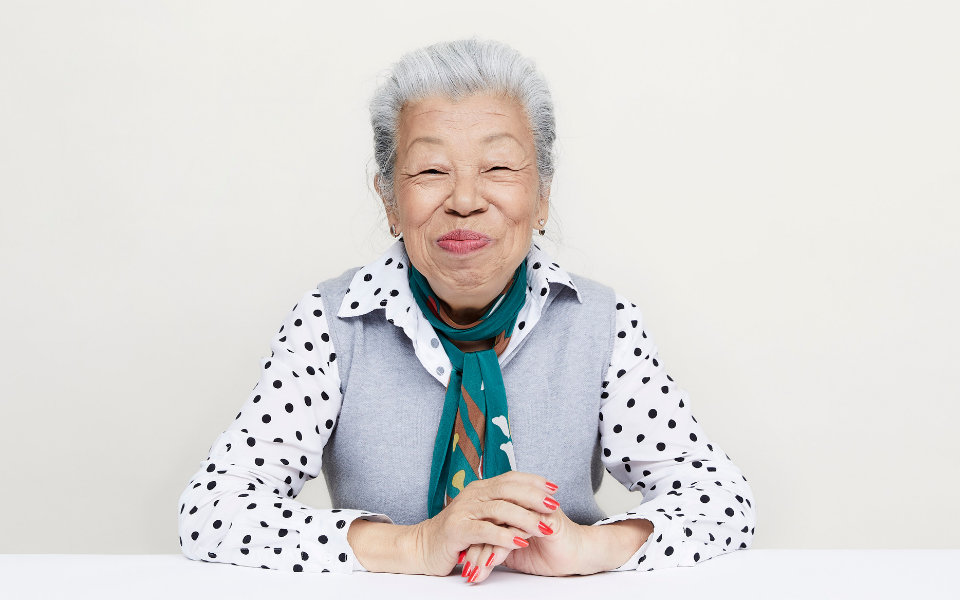 Relax & recharge with short-term respite care at Aspira Lincoln Park Retirement Living in Grimsby, ON. Learn more about our affordable rates and options here.
Amenities and Services
Meals / Dining Rooms
Wellness Spa / Gym
Wifi
Transportation
Pet Friendly
24/7 Emergency Response
Frequent Excursions
Parking
Hair Salon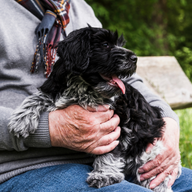 Did you know we're pet friendly?
Ask us about retirement living with a pet during your tour!
Lifestyle & Activities
Our programming is tailored to you or your loved ones interests.
It's all about people
Read what our residents say
Use Next and Previous buttons to navigate, or jump to a slide using the slide dots.
We cannot help but notice that each time we come to Lincoln Park both the staff and the residents are outgoing and friendly. The place seems full of people who are living their lives to the fullest.
Ms. Slater
To the fantastic staff at Lincoln Park Retirement Residence, who loved and supported [our loved one] over the past three years. You truly are extended family, and words cannot express our sincere gratitude.
The Revell and Trojner families *previously published in NewsNow Niagara
Prior to [living at Lincoln Park, my father lived] in a retirement home in the city he'd called home for 45 years. I was hesitant to move [him] it had to be to a friendly, happy place that felt like home and with great care. We most definitely have found this at Lincoln Park.
Ms. Holland
My favourite activity is the book club. We are a small group, meeting for a half hour once a week Over time, something quite beautiful develops among us; the sharing of thoughts, often garnished with personal memories that bubble up. Friendships are nurtured.
Book lover at Lincoln Park Retirement Residence
I was offered space to paint. I was asked to be part of my residence's art exhibit and the company's Art of Living Art Exhibit in Toronto.
Mrs. Wiksten
As each day passes, the evidence mounts confirming what a good decision it was for Mom to choose to reside at Lincoln Park. I know she is very happy. I am especially pleased that she has so many opportunities to get out and about; I believe that her social life has been much enriched.
Ms. Slater
I can't say enough about how caring and compassionate the staff [at Lincoln Park] have been to my family. Any questions or concerns have been answered immediately. They make themselves very accessible and eager to help. The friendly, welcoming kindness given to us by other residents is [indicates] their contentment.
Ms. Holland
By far, Lincoln Park exceeds all of my hopes for a warm and personal environment, with my father's wellness and happiness being a priority.exactly what home should be.
Ms. Holland