868 Doon Village Road
Kitchener, ON, N2P 3A4
Living Options
Get Directions
Get Directions
Welcome to Doon Village
Overlooking the scenic valley of Pioneer Park, and surrounded by cultural attractions and green spaces, Aspira Doon Village Retirement Living has something for everyone. Delve into the past in historic Doon Village with the grandkids, join friends on an excursion to St. Jacobs Village and Farmers Market, or spend quality time with your loved ones at either the Grand River or a nearby golf course. We're a tight-knit community, the sort of place where everyone knows your name, and good friends are easily made.
At a Glance
Retirement living is your opportunity for a new beginning. Explore our residence and what we have to offer.
Living Options
Whether you're looking for an independent lifestyle or need some assistance, Aspira will help you live life fully.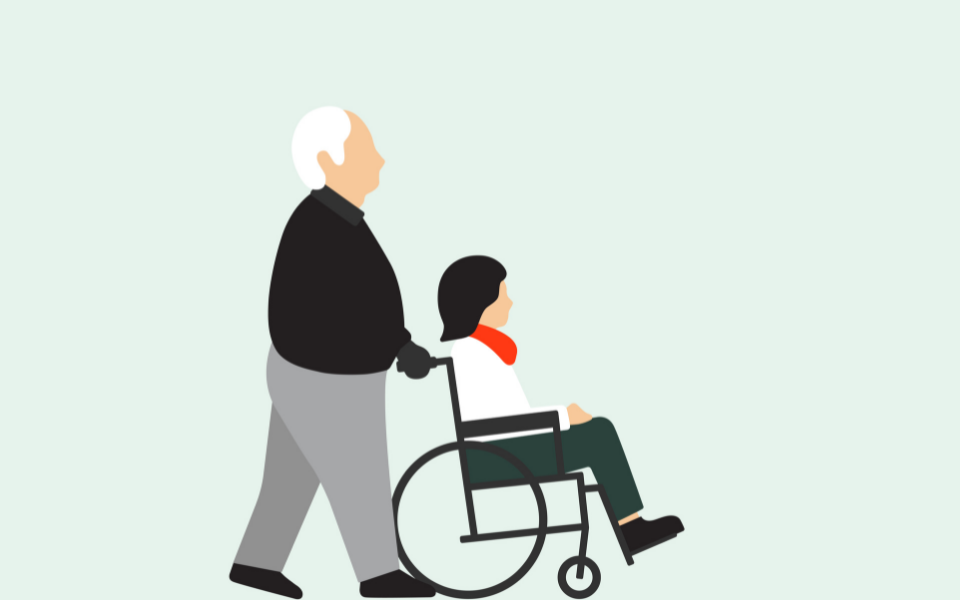 If you require more assistance, Assisted Living at Aspira Doon Village in Kitchener, ON gives you the support you need to continue your independence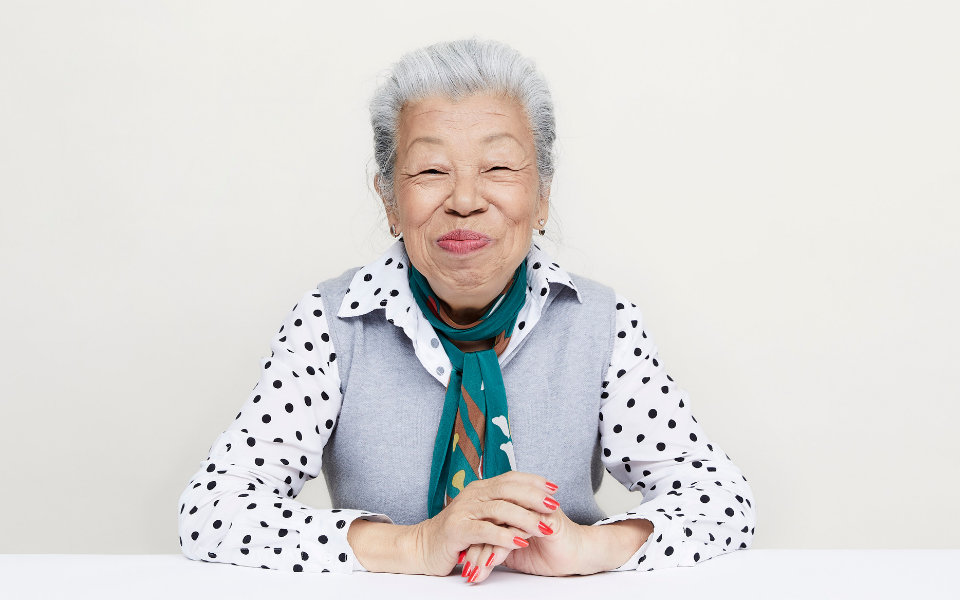 Relax & recharge with short-term respite care at Aspira Doon Village Retirement Living in Kitchener, ON. Learn more about our affordable rates and options here.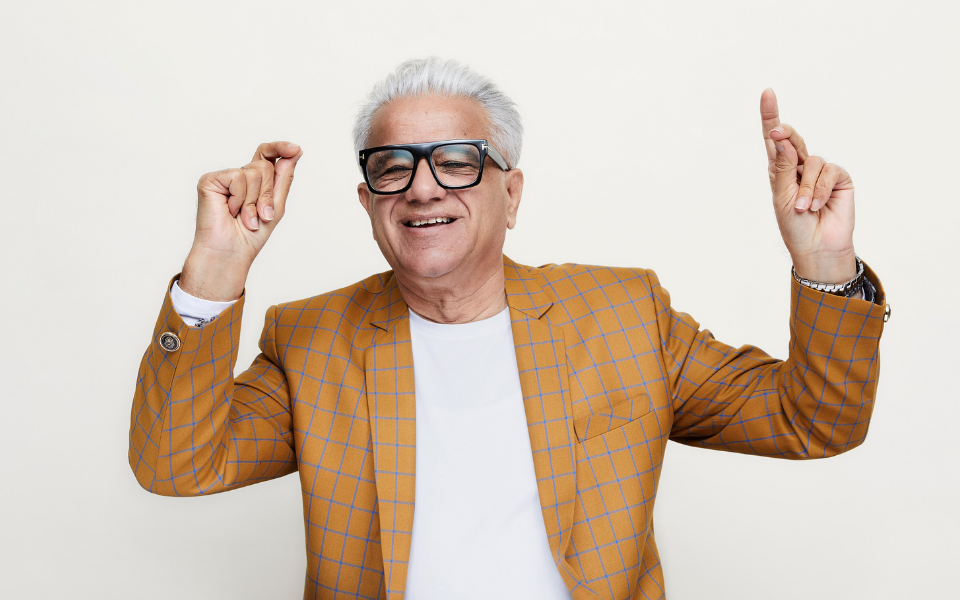 Live your life fully every day in a welcoming & independent environment at Aspira Doon Village in Kitchener, ON that offers everything you need at one place
Amenities and Services
Meals / Dining Rooms
Wellness Spa / Gym
Wifi
Transportation
Pet Friendly
24/7 Emergency Response
Frequent Excursions
Parking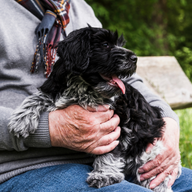 Did you know we're pet friendly?
Ask us about retirement living with a pet during your tour!
Lifestyle & Activities
Our programming is designed around you, your choices, and your interests.
It's all about people
Read what our residents say
I volunteered [at Doon Village Retirement Residence] and all the staff were so nice to the residents.
Lizzy M.