45 Martin Street
Milton, ON, L9T 2R1
Living Options
Get Directions
Get Directions
Welcome to Martindale Gardens
Steps from Main Street, with its shops, restaurants, and attractions, and right across the street from Mill Pond and Centennial Park, Aspira Martindale Gardens Retirement Living has the perfect mix of natural beauty and convenience. Explore the nature trails surrounding Mill Pond with loved ones, or discover a new favourite shop in the historic downtown with friends. Strike-up a game of darts in our games room, or nestle in by the fire with a good book from our library. Here, you can watch the sunset across the water, or get ready in our beauty salon for a night on the town. Wherever your feet want to take you, it isn't far from here.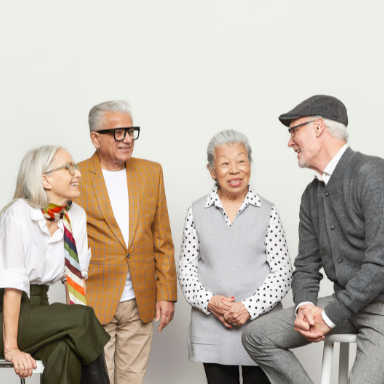 View our Pricing
All inclusive packages available with Aspira

Three-time 1st place Diamond winner of the 2019, 2020, and 2021 Milton Champion Readers' Choice Awards.
At a Glance
Retirement living is your opportunity for a new beginning. Explore our residence and what we have to offer.
Living Options
Whether you're looking for an independent lifestyle or need some assistance, Aspira will help you live life fully.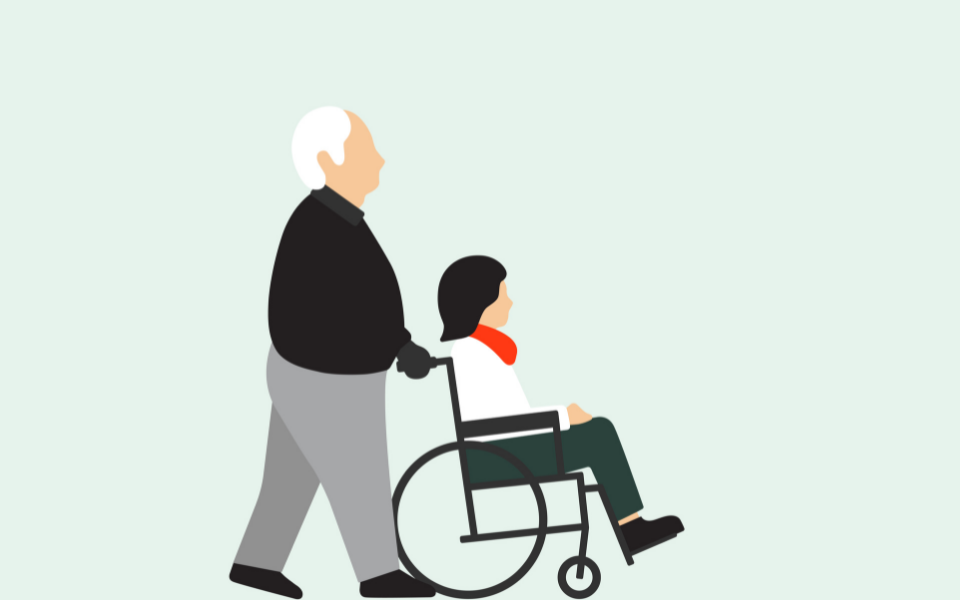 If you require more assistance, Assisted Living at our Ontario retirement residences give you the support you need to continue your independence. Learn more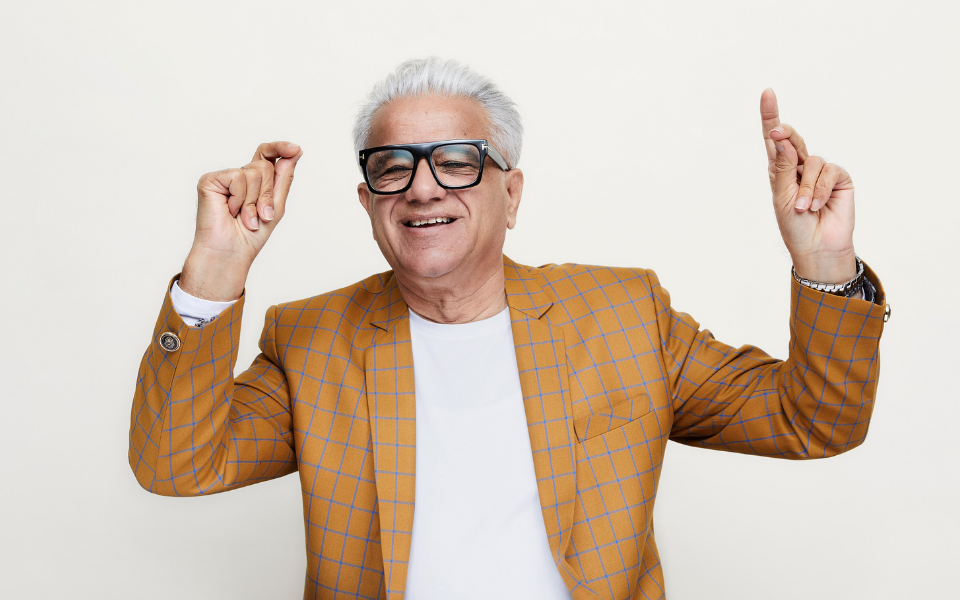 Live your life fully every day in a welcoming & independent environment at our Ontario retirement residences that offer everything you need at one place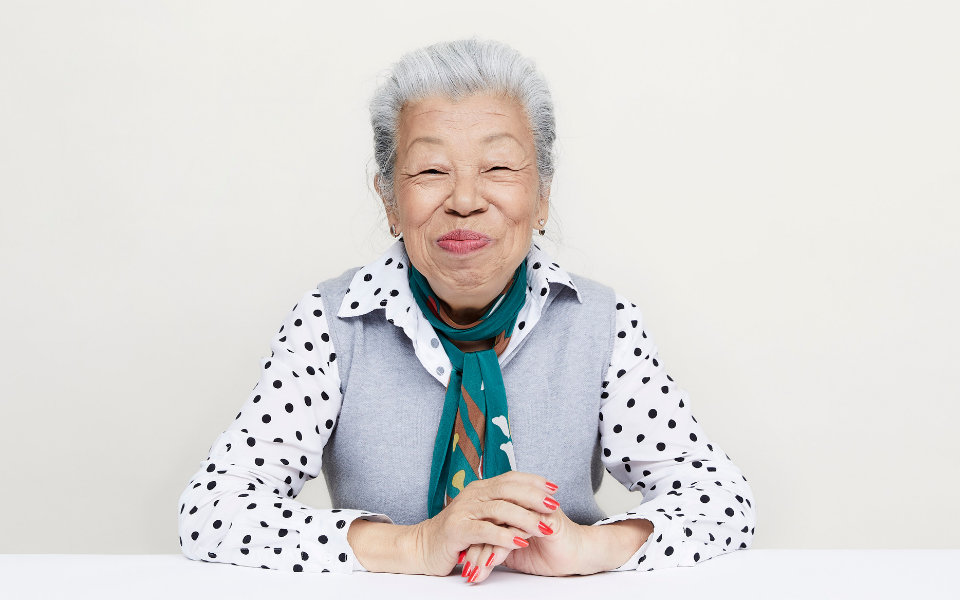 Relax & recharge with short-term respite care at Aspira Martindale Gardens Retirement Living in Milton, ON. Learn more about our affordable rates and options here.
Amenities and Services
Meals / Dining Rooms
Wellness Spa / Gym
Wifi
Transportation
Pet Friendly
24/7 Emergency Response
Frequent Excursions
Parking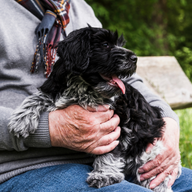 Did you know we're pet friendly?
Ask us about retirement living with a pet during your tour!
Lifestyle & Activities
Our programming is designed around you, your choices, and your interests.
It's all about people
Read what our residents say
The facilities and staff are hallmarks of excellence. They very much engage with the residents and endeavour to make their stay warm and comfortable [at Martindale Gardens Retirement Residence].
Peter B. M.