12 Alma Street
Perth, ON, K7H 2R7
Living Options
Get Directions
Get Directions
Welcome to Carolina, a retirement near you
Aspira Carolina Retirement Living is a senior home is located on the banks of the Tay River, with its beautiful views and nature trails, and in a residential neighbourhood only minutes from shops, restaurants and amenities.
A buzz of activity fills the air from the moment you step through our doors. Inside, you'll find smiling faces and a true feeling of home. As a friendly, comfortable, and down-to-earth residence, this is somewhere you will feel welcomed. Aspira Carolina Retirement Living is well-established, and an important part of the greater community.
We're ideally Swap news with friends while you treat yourself in our beauty spa and salon, bake your favourite dish for the dinner you're hosting in our private dining room, teach your grandkids how to play music on our piano, or show them your signature swing at a nearby golf course. When you're here, every day is full of possibility!
At a Glance
Explore our residence and all that we have to offer.
Living Options
Whatever your needs may be, Aspira will help you or your loved one live life fully. Explore the living options available at this location.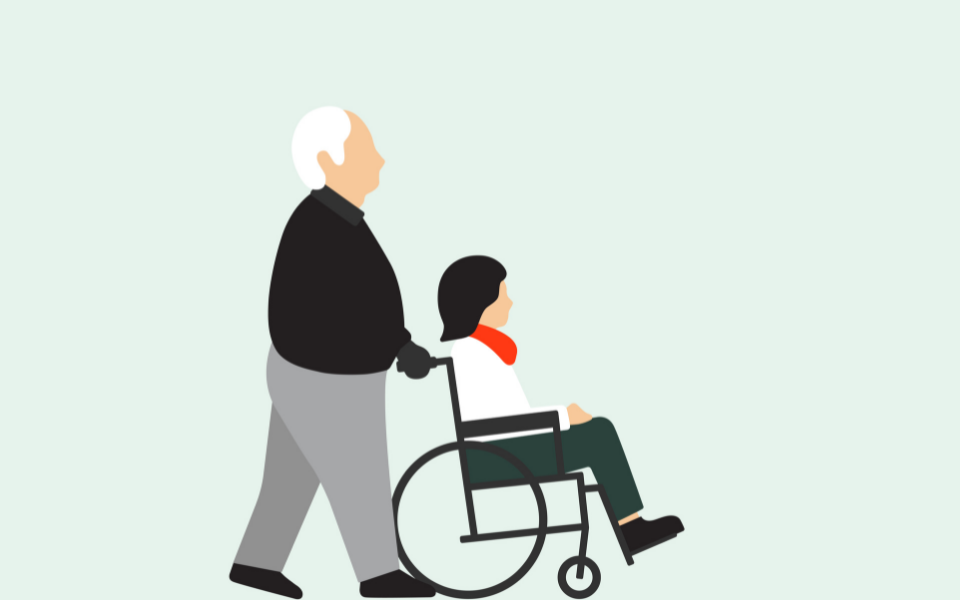 If you require more assistance, Assisted Living at Aspira Carolina in Perth, ON gives you the support you need to continue your independence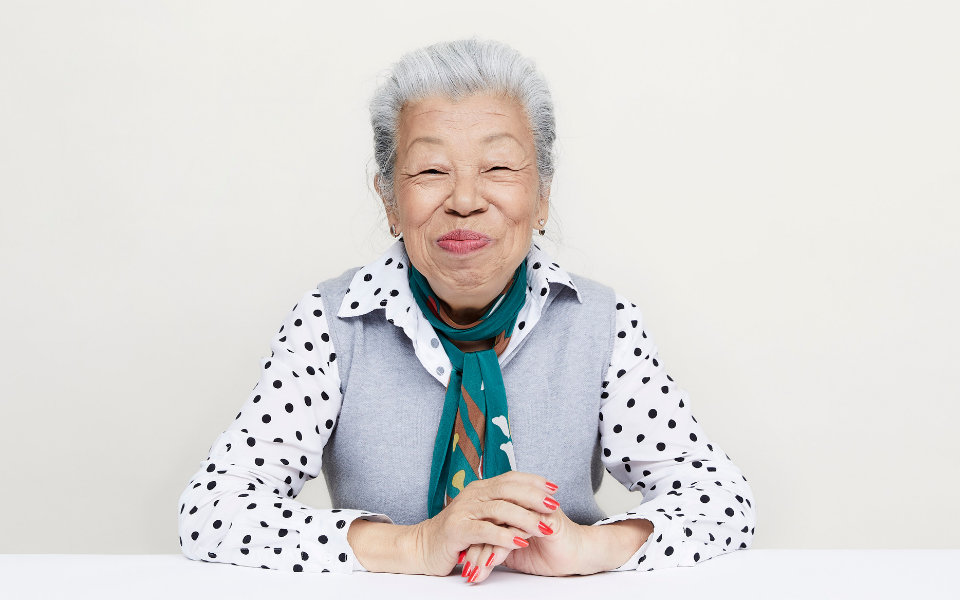 Relax & recharge with short-term respite care at Aspira Carolina Retirement Living in Perth, ON. Learn more about our affordable rates & options.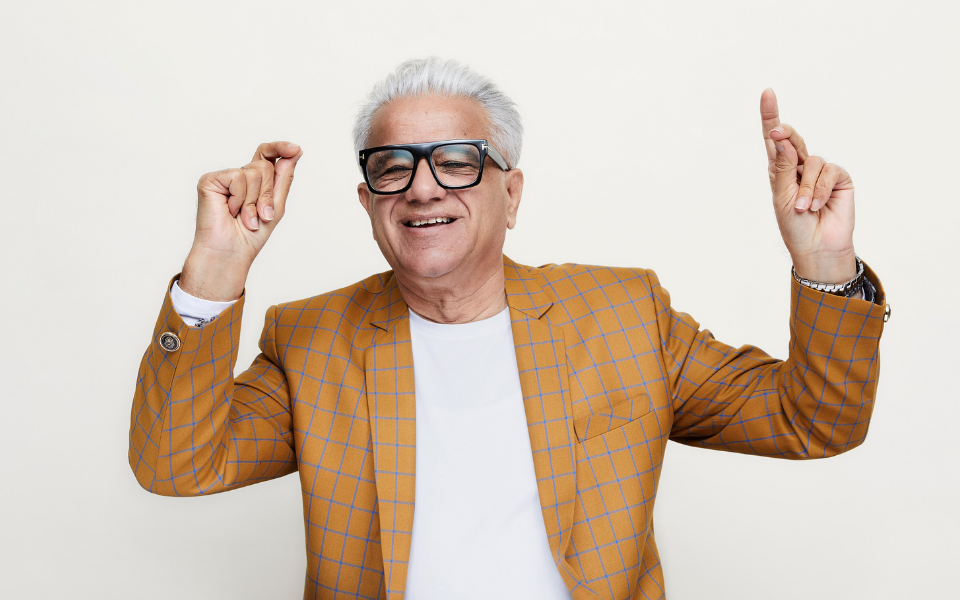 Independent Living at Aspira Carolina retirement residence offers everything you need in one place. Live your life fully every day with Aspira
Amenities and Services
Meals / Dining Rooms
Wellness Spa / Gym
Wifi
Transportation
Pet Friendly
24/7 Emergency Response
Theatre
Frequent Excursions
Billiard Room
Parking
Hair Salon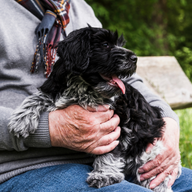 Did you know we're pet friendly?
Ask us about retirement living with a pet during your tour!
Lifestyle & Activities
Our programming is tailored to you or your loved ones interests.
It's all about people
Read what our residents say
Use Next and Previous buttons to navigate, or jump to a slide using the slide dots.
The main reason though is a much simpler one Carolina is HOME!
Pamela B.
Our little dog [lives] with us [at Carolina Retirement Residence]. She is a firm favourite with other residents and it's wonderful having her with us. Both Jim and I love the bistro and lounge where we can enjoy a snack any time of the day or night it's often the stage for special acts. Entertainment is always on the agenda.
Pamela B.
Our cozy one-bedroom apartment [at Carolina Retirement Residence has] incredible views of the beautiful River Tay guarded on both sides by a sentinel of tall trees, bushes, grasses and wild flowers &- a scene taken right out of a Constable landscape painting and constantly changing with the seasons.
Pamela B.
I have had my first Sunday evening dinner here at Carolina [Retirement Residence]. It was roast beef, Yorkshire pudding, roast potatoes, corn and long-bean veggies. It was delicious well prepared, well placed upon the plate. It was a delight Thank you for making my home at Carolina such a wonderful place.
Dennis D.
Carolina [Retirement Residence] is HOME! It feels like HOME and we are made to feel at home. Of course, we have our apartment but from the very start it was made clear the rest of the residence was to be viewed as an extension of that apartment &- in other words: it is all our HOME!
Pamela B.
We had a fantastic zoom call with mom today. All our family extend our thanks for setting up and arranging the call. It worked flawlessly, and we could all see and hear each other perfectly. Mom was so impressed with the technology, she could visit with us in Calgary, Kelowna and Pender Island, BC. Even though we can't be physically together in the same room, we can be virtually together. It was so good to see her; she looks fantastic Thank you from the bottom of our hearts.
Ruth and family