7371 Martin Grove Road
Vaughan, ON, L4L 9N2
Living Options
Get Directions
Get Directions
Welcome to Villa Da Vinci
Aspira Villa Da Vinci Retirement Living is a senior home is located near highways 407, 400, and 27, as well as Vaughan Mills Mall nearby.
Dance with us! Music, and especially classic Italian music, is one of the things we love most. Listen to one of our live entertainers as they play the accordion, dance and sing on our piazza with friends, or settle in for a delicious meal in the dining room. We have daily religious services in our chapel, as well as weekly outings to St. Peter's Catholic Church. Spend time in nature exploring our gardens, working in the green house, or by taking a stroll along our paved walking trails that lead into a nearby ravine. Rather spend some time in the kitchen? Swap gnocchi recipes with friends in our demonstration kitchen while you whip-up one of your favourite dishes. If you need to grab some ingredients, it's nice to know that grocery shopping. If you love children, you'll enjoy our intergenerational programs, which are held with the school across the street.
Virtually tour our 1-bedroom suite
At a Glance
Explore our residence and all that we have to offer.
Living Options
Whatever your needs may be, Aspira will help you or your loved one live life fully. Explore the living options available at this location.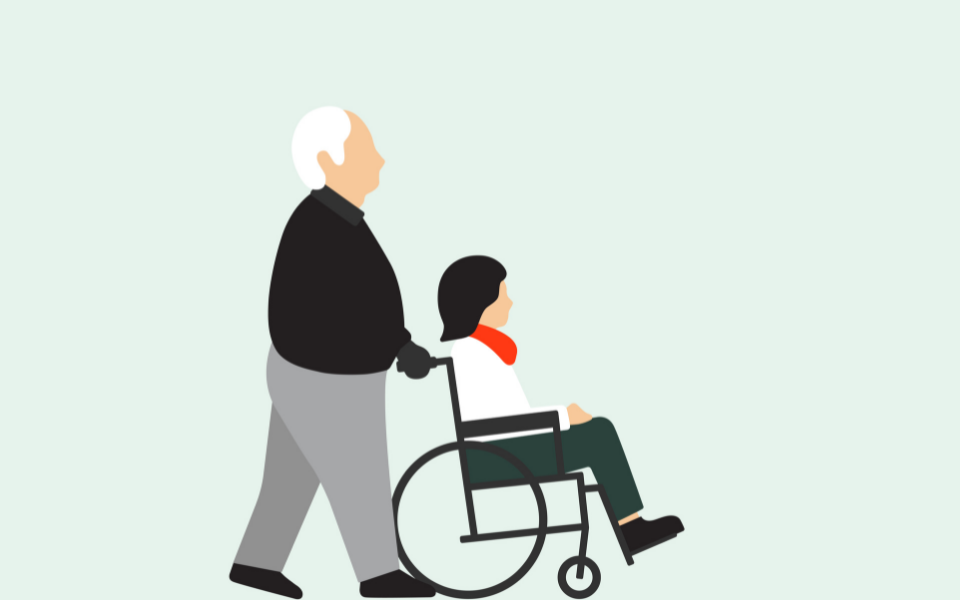 Assisted Living at Aspira Villa Da Vinci provides home-like care with the support and personal assistance you need to continue your independence.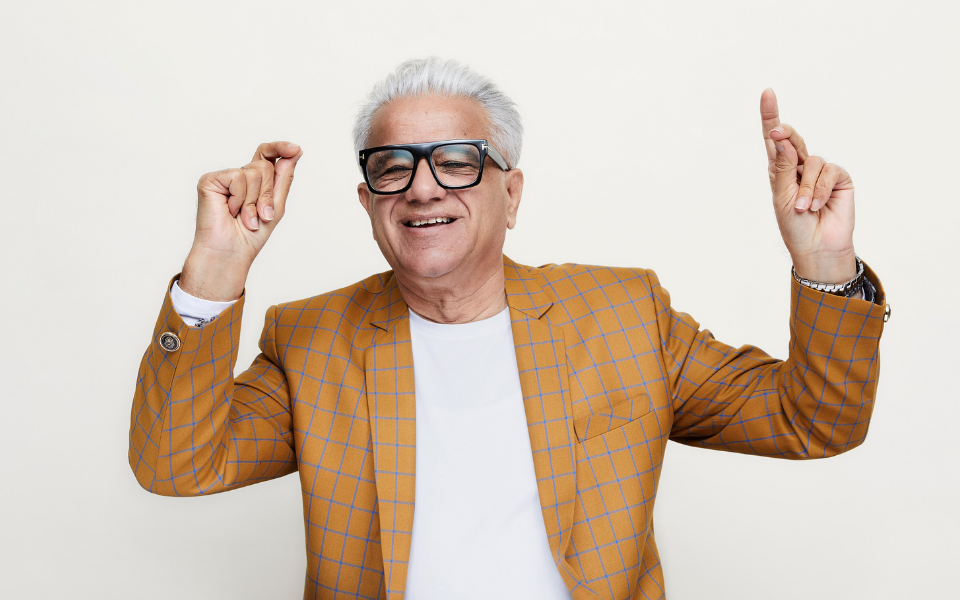 Independent Living at Aspira Villa Da Vinci retirement residence offers everything you need in one place. Live your life fully every day with Aspira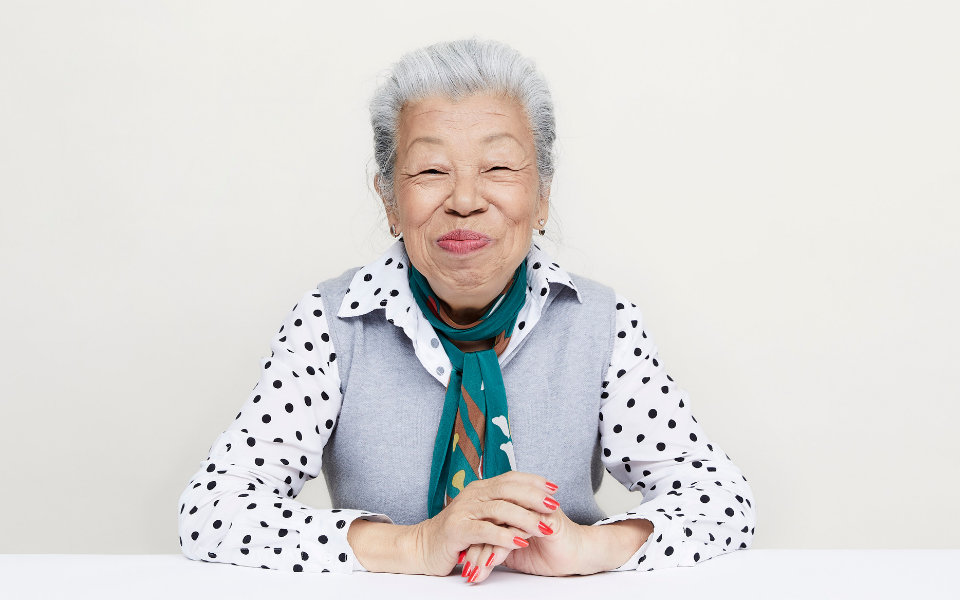 Relax & recharge with short-term respite care at the Aspira Villa Da Vinci retirement residence. Learn more about our affordable rates and options here.
Amenities and Services
Meals / Dining Rooms
Wellness Spa / Gym
Wifi
Transportation
Pet Friendly
24/7 Emergency Response
Frequent Excursions
Parking
Library
Hair Salon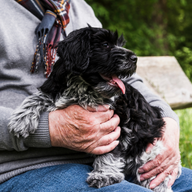 Did you know we're pet friendly?
Ask us about retirement living with a pet during your tour!
Lifestyle & Activities
Our programming is tailored to you or your loved ones interests.
It's all about people
Read what our residents say
Use Next and Previous buttons to navigate, or jump to a slide using the slide dots.
My mom [lives] at Villa Da Vinci Retirement [Residence] it is the best decision we ever made there are no words to describe how impressed I [am] with the food quality, love and care are always reflected in the things you do. The peace of mind you left me with is greatly appreciated.
F. Capizzo
I wanted to thank all the staff who have welcomed, cared for and assisted [my mother and father-in-law] since [they moved in] They really went over and beyond the call of duty My entire family would so like to express their gratitude [for] our very enjoyable and memorable Christmas Eve dinner in the private dining room Our dinner was delicious and served with a smile. Keep up the great work everyone! Your compassion and care in customer service at Villa Da Vinci is evident from the reception desk, to the entertainment, nursing, and dining room.
Diane N.
Our Dad came to Villa Da Vinci Retirement Residence almost two years ago. We were worried and apprehensive at first. We are so happy to put our fears to rest. We see how wonderful the care is, thanks to the outstanding compassionate staff!... We are most grateful that our dear Dad is in good hands and can't thank you enough for that peace of mind.
Rose an Joseph Balsamo