102 Wellman Crescent
Saskatoon, SK, S7T 0G3
Living Options
Get Directions
Get Directions
Welcome to Stonebridge Crossing
Beside convenient shopping, restaurants, and beautiful green spaces, Aspira Stonebridge Crossing is a walker's paradise. And when you walk through our doors, you'll feel our warmth and hear a buzz in the air. Join us for fresh popcorn and a movie in our home theatre, or get ready in our beauty salon for a night out with loved ones. Explore town with new friends, or curl up in your suite with a good book — your time is always yours to spend however you'd like!
At a Glance
Retirement living is your opportunity for a new beginning. Explore our residence and what we have to offer.
Living Options
Whether you're looking for an independent lifestyle or need some assistance, Aspira will help you live life fully.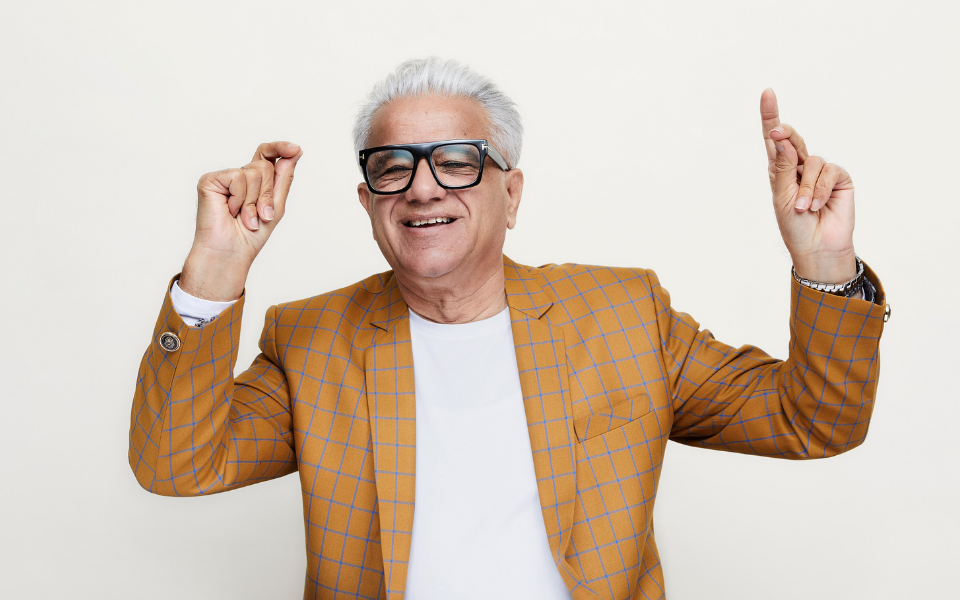 Live your life fully every day in a welcoming & independent environment at Aspira Retirement Living that offers everything you need at one place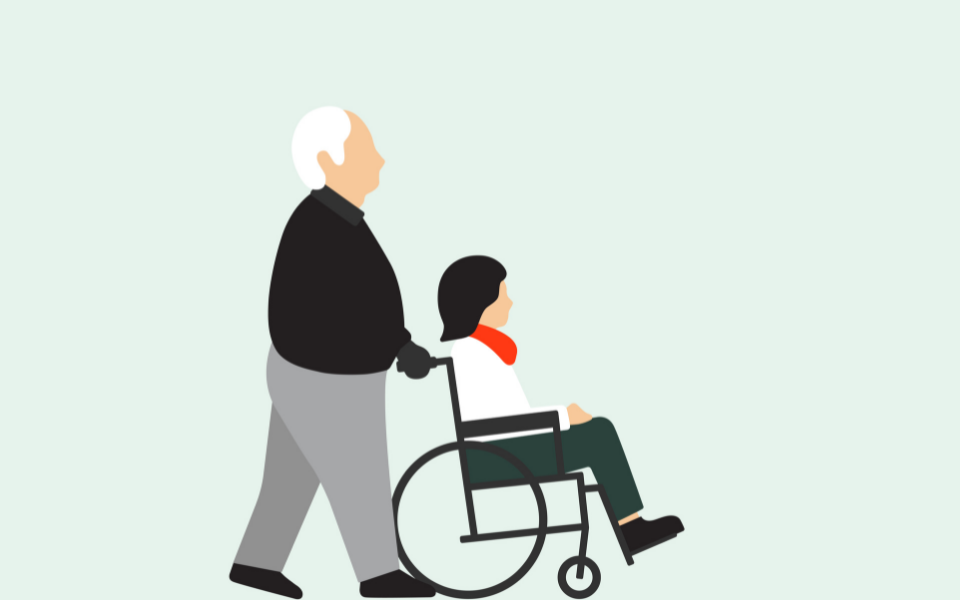 If you require more assistance, Assisted Living at Aspira Retirement Living, gives you the support you need to continue your independence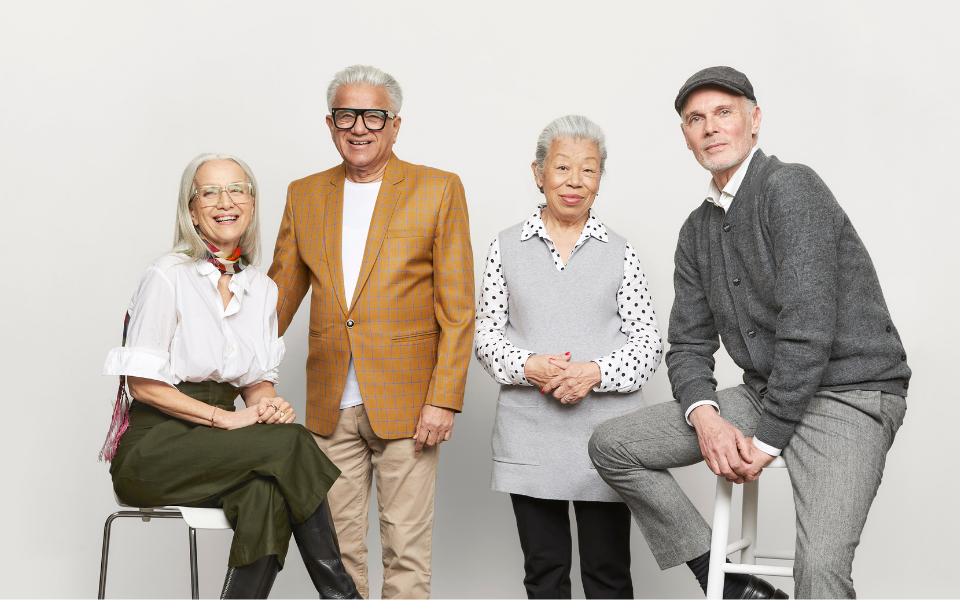 Aspira Village at Stonebridge Retirement Living offers a relaxed, homelike neighbourhood for women with Alzheimer's, memory loss & other types of dementia.
Amenities and Services
Meals / Dining Rooms
Wifi
Transportation
24/7 Emergency Response
Frequent Excursions
Parking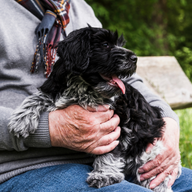 Did you know we're pet friendly?
Use our helpful guides to learn everything you need to know about retirement, including retirement living with your pets.
Lifestyle & Activities
Our programming is designed around you, your choices, and your interests.
.