132 Edgehill Drive
Barrie, ON, L4N 1M1
Living Options
Get Directions
Get Directions
Welcome to Waterford Barrie
Aspira Waterford Barrie Retirement Living is a senior home within walking distance of shops, restaurants, and parks, and minutes from Lake Simcoe and Hwy. 400.
Home cooked meals and a friendly and caring atmosphere are the secret to our welcoming, family-oriented environment. You'll feel this as you walk past the stunning water gardens and through our doors. Join us for an adventure-filled outing on our bus, or enjoy a relaxing stroll with friends. While they're here, have them try our 3-D virtual golf course, or bake cookies with the grandkids in our craft kitchen. Spend every day doing what matters most to you.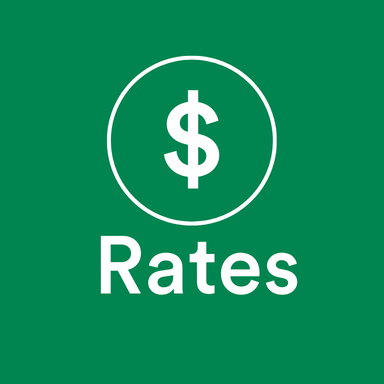 View our Pricing
All inclusive packages available with Aspira
Voted #1 retirement residence by "The Best of Barrie Awards"
At a Glance
Explore our residence and all that we have to offer.
Living Options
Whatever your needs may be, Aspira will help you or your loved one live life fully. Explore the living options available at this location.
Amenities and Services
Meals / Dining Rooms
Wellness Spa / Gym
Wifi
Transportation
Pet Friendly
24/7 Emergency Response
Theatre
Frequent Excursions
Billiard Room
Virtual Reality Games / Wii Golf
Parking
Hair Salon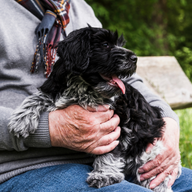 Did you know we're pet friendly?
Ask us about retirement living with a pet during your tour!
Lifestyle & Activities
Our programming is tailored to you or your loved ones interests.
It's all about people
Read what our residents say
Use Next and Previous buttons to navigate, or jump to a slide using the slide dots.
Waterford Barrie is a joyful place and the care provided is of superior quality across the board. [Both our mothers currently live here and] require a variety of different care options and assisted living supports. The attraction of the Waterford goes way beyond the beautiful facility and amenities - the staff are visibly engaged in every element of resident care and comfort. We are sincerely appreciative!
Scott B.
The Waterford staff are helpful, friendly and personable. Was very impressed with the activity programs offered and even more with the amenities, such as the library, entertainment area, and movie cinema. [Waterford Barrie Retirement Residence is a] wonderful retirement community.
Bob B.
While we did have to move my Uncle during a pandemic, we expected some hiccups along the way, but the staff took care of everything and made the process seamless… [they] made sure my Uncle is well taken care of. In addition to all of the staff being super friendly, they have a welcoming committee made up of residents which has made things a lot easier…
Braden H.
Where to begin! The Waterford has been an absolute blessing to our family. When we needed to move my Uncle closer to family here in Barrie, we spoke with a number of homes in the area and this one stood out by far. We did know a resident previously [who] had nothing but good things to say!
Braden H.
The Waterford has welcomed [my Uncle] with open arms and our family can truly say we have never seen him so happy! I would also like to mention the precautions they have taken COVID wise assure us that my Uncle is more than safe. Thank you to all the staff at the Waterford!
Braden H.