100 Morra Ave
Bolton, ON, L7E 4K5
Living Options
Get Directions
Get Directions
Welcome to Bolton Mills
Aspira Bolton Mills Retirement Living gives you the freedom to choose the kind of retirement lifestyle you've been looking for. From the comfort of your private suite, you'll have access to a full range of amenities and services you can enjoy with new friends and old alike. Delicious, Chef prepared meals are served in the dining room, and extra help is always at hand if you need it. Aspira Bolton Mills Retirement Living has a variety of lifestyle options including independent living and assisted living ensure that you can live your lifestyle, your way. Book a tour today and experience retirement living beyond your expectations.
At a Glance
Explore our residence and all that we have to offer.
Living Options
Whatever your needs may be, Aspira will help you or your loved one live life fully. Explore the living options available at this location.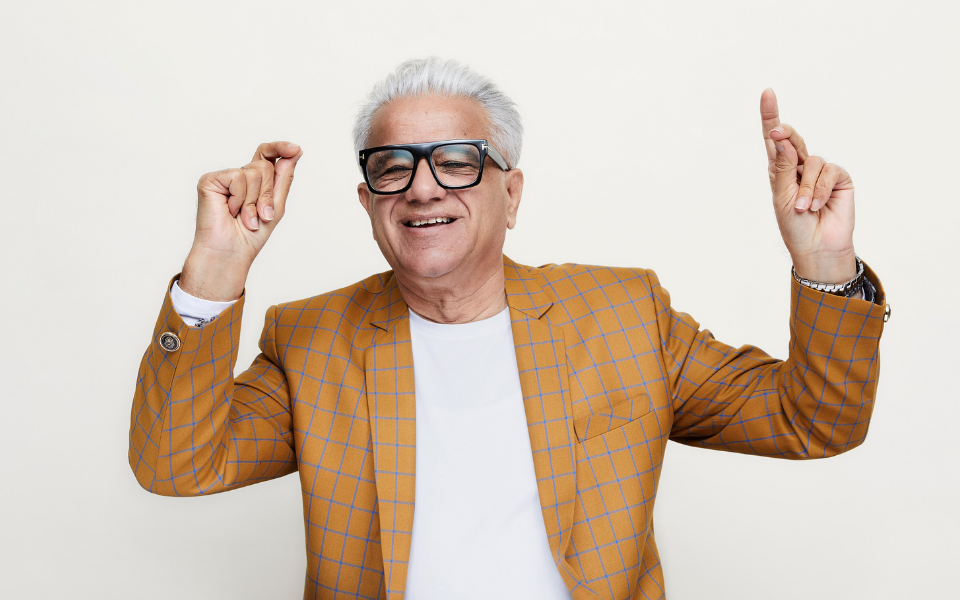 Live your life fully every day in a welcoming & independent environment at our Ontario retirement residences that offer everything you need at one place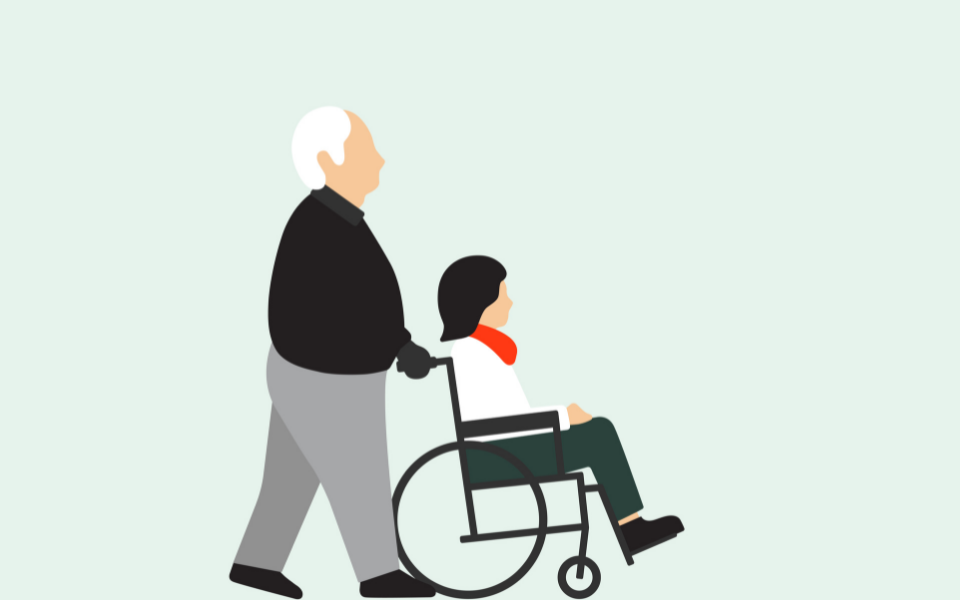 If you require more assistance, Assisted Living at our Ontario retirement residences give you the support you need to continue your independence.
Amenities and Services
Meals / Dining Rooms
Wellness Spa / Gym
Wifi
Transportation
Pet Friendly
24/7 Emergency Response
Theatre
Frequent Excursions
Billiard Room
Parking
Library
Hair Salon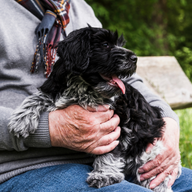 Did you know we're pet friendly?
Ask us about retirement living with a pet during your tour!
Lifestyle & Activities
Our programming is tailored to you or your loved ones interests.
.