866 Sheppard Avenue West
Toronto, ON, M3H 2T5
Living Options
Get Directions
Get Directions
Welcome to Kensington Place
From the moment you walk through our doors, we know you'll feel at home. Our team has been the same for years, meaning that to us everyone here is like family. Described as a hamish retirement residence, we're walking distance from restaurants, shops, and amenities. As a kosher certified community, we welcome you to enjoy delicious home-inspired kosher meals and Yiddish special events and entertainment. Sip your morning coffee on our roof-top patio while you watch the sunrise, or take your grandkids to see the exciting sights of Toronto for a day they'll never forget. Here, your heritage and love of the city come together, empowering you to live each day to the fullest.
At a Glance
Retirement living is your opportunity for a new beginning. Explore our residence and what we have to offer.
Living Options
Whether you're looking for an independent lifestyle or need some assistance, Aspira will help you live life fully.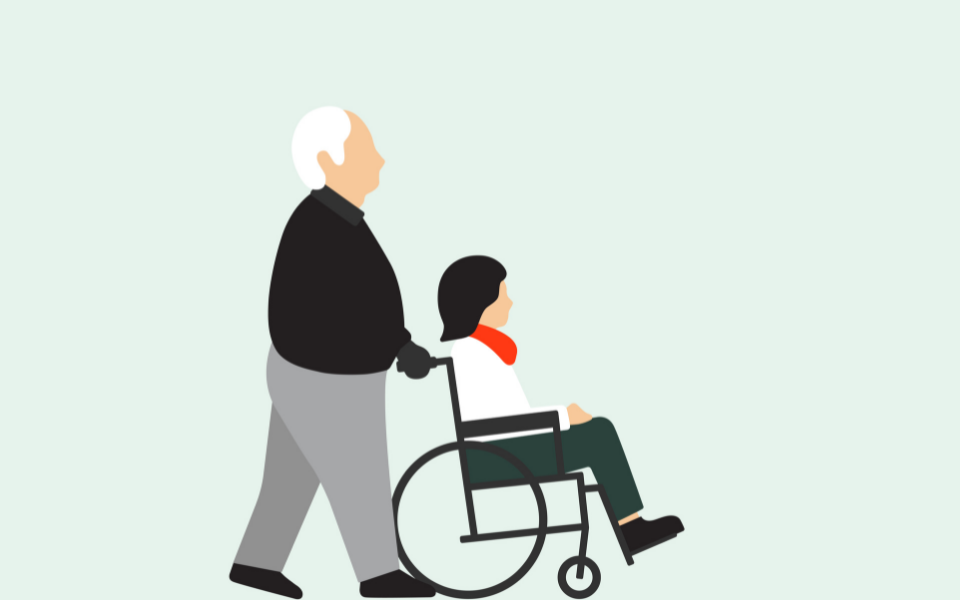 If you require more assistance, Assisted Living at Aspira Kensington Place in Toronto, ON gives you the support you need to continue your independence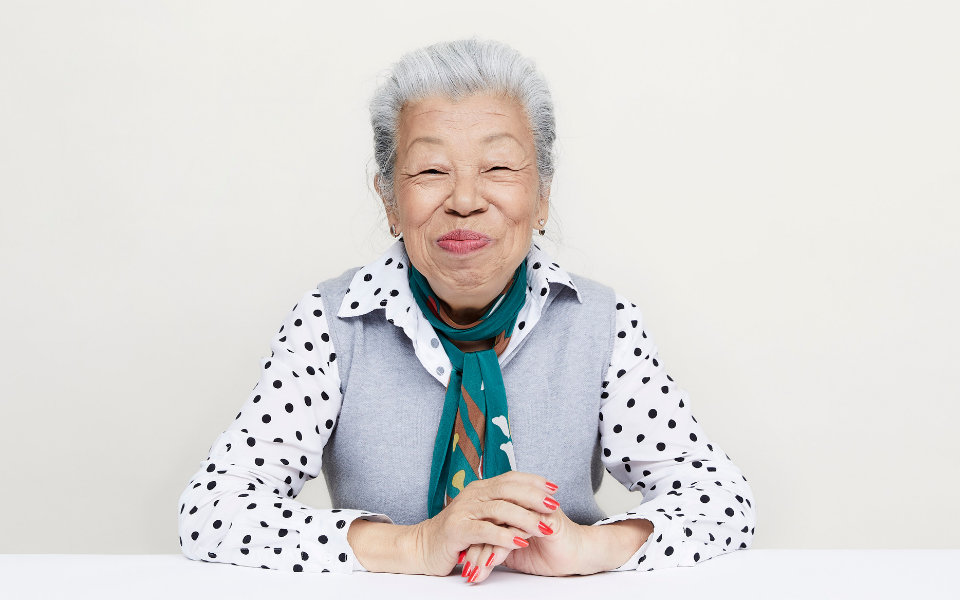 Relax & recharge with short-term respite care at Aspira Kensington Place Retirement Living in Toronto, ON. Learn more about our affordable rates and options here.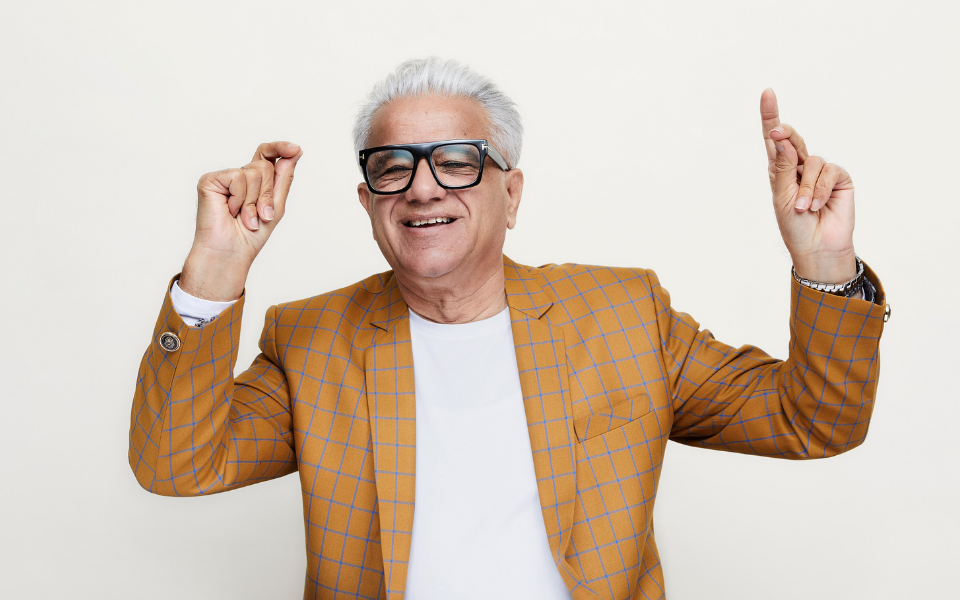 Live your life fully every day in a welcoming & independent environment at Aspira Kensington Place in Toronto, ON that offers everything you need at one place
Amenities and Services
Meals / Dining Rooms
Wellness Spa / Gym
Wifi
Transportation
Pet Friendly
24/7 Emergency Response
Frequent Excursions
Parking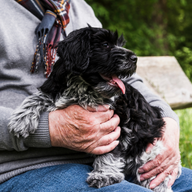 Did you know we're pet friendly?
Ask us about retirement living with a pet during your tour!
Lifestyle & Activities
Our programming is designed around you, your choices, and your interests.
It's all about people
Read what our residents say
Use Next and Previous buttons to navigate, or jump to a slide using the slide dots.
I know being at Kensington Place [Retirement Residence] has made me live longer. I am with people every day, love the food, the activities keep me busy; I am so happy and I am in seventh heaven I hope to live a long life, and feel I am blessed to live it out here!
Rose M.
You should live at Kensington [Place Retirement Residence] - the gold standard in Kosher senior residences. Kensington offers modern, up-to-date amenities in a 5-star-like hotel setting. Dining in style, the best Kosher food, and more. The staff truly is people caring about people
Sam G.