1953 Cabana Road West
Windsor, ON, N9G 2X6
Living Options
Get Directions
Get Directions
Welcome to Kensington Court, a retirement home near you
Kensington Court Retirement Living is a senior home located on a quiet street next to the breathtakingly beautiful Oakwood Park, and only minutes from the American border.
It has all the amenities of big-city living with a distinctly old-town feel. Invite a few friends and practice your putting at the Roseland Golf and Curling Club, or discuss one of our good reads over a batch of home-baked cookies. Get ready for a night out at our beauty salon, or plan a meal for your family in our private dining room. This is your time to enjoy life.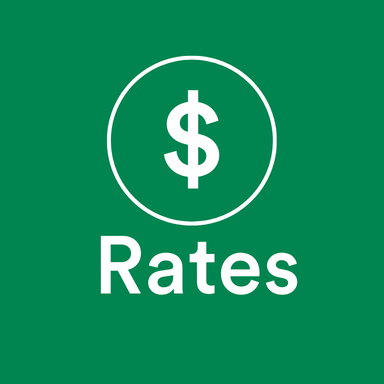 View our Pricing
Sign a lease, secure your suite before November 15th, and pay nothing until January 2024.
At a Glance
Explore our residence and all that we have to offer.
Living Options
Whatever your needs may be, Aspira will help you or your loved one live life fully. Explore the living options available at this location.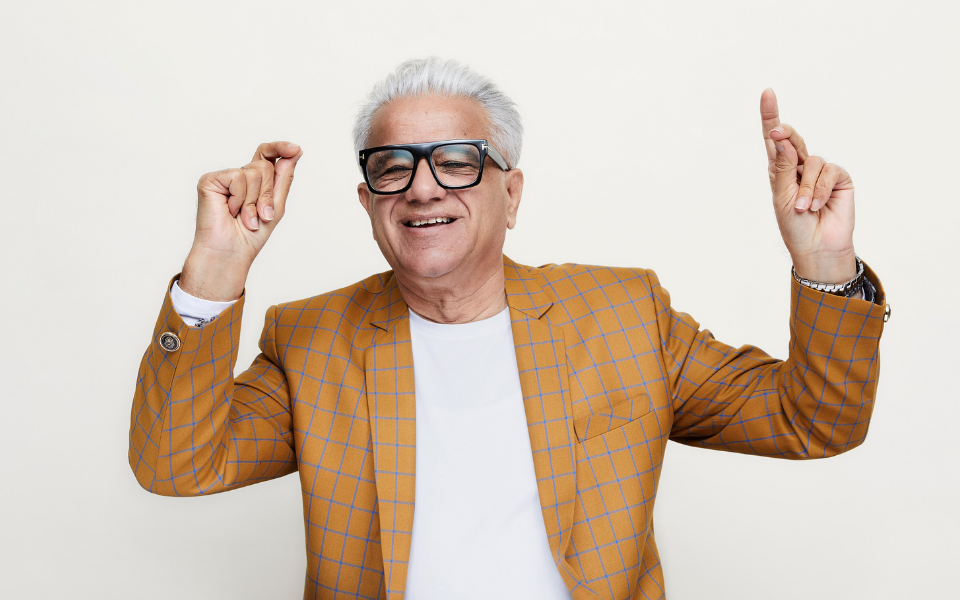 Independent Living at Kensington Court retirement residence offers everything you need in one place. Live your life fully every day with Aspira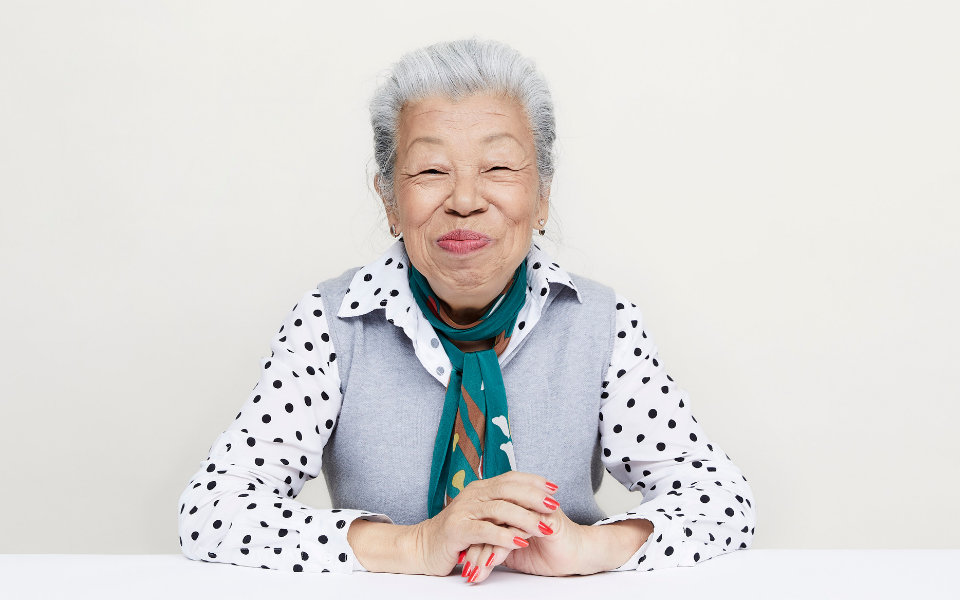 Relax & recharge with short-term respite care at Kensington Court Retirement Residence in Windsor, ON. Learn more about our affordable rates and options here.
Amenities and Services
Meals / Dining Rooms
Wellness Spa / Gym
Wifi
Transportation
Pet Friendly
24/7 Emergency Response
Frequent Excursions
Parking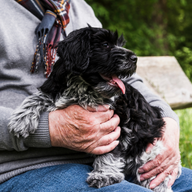 Did you know we're pet friendly?
Ask us about retirement living with a pet during your tour!
Lifestyle & Activities
Our programming is tailored to you or your loved ones interests.
It's all about people
Read what our residents say
Use Next and Previous buttons to navigate, or jump to a slide using the slide dots.
My husband and I recently stayed at Kensington Court [Retirement Residence] in April. We called it Kensington Palace! The front line, dining room and management staff treated us like royalty. We enjoyed every meal, activities and amenities. Will definitely stay there again and would recommend it for short or long-term stay.
Barneyjean R.
[My father] believes that it would be difficult to find another senior residence where staff members demonstrate the care and friendliness shown by those at Kensington Court [Retirement Residence in Windsor, ON].
Saunders G.
[Kensington Court Retirement Residence has a] warm, friendly atmosphere. Staff is incredibly welcoming and the food is amazing. You can sit back, relax, and be secure in the knowledge that you will be well taken care of!
Holly K. M.