110-#250 Hunter Road
Saskatoon, SK, S7T 0Y4
Living Options
Get Directions
Get Directions
Welcome to Aspira Hunter Village, a retirement home near you.
Aspira Hunter Village Retirement Living is a senior home in a vibrant community that offers easy access to neighbouring business including medical servies, shopping and the Saskatoon Public Library to name a few.
With an unbeatable location near Highway 16 (Trans-Canada Highway) and Highway 11, Aspira Hunter Village in Saskatoon offers access to all of the amenities and services you may need. Enjoy an early morning walk along the trails in nearby Alexander MacGillivray Young Park or join friends on an excursion into town.
We have a variety of suites, which all include a full kitchen and ensuite laundry and plenty of amenities to enjoy! Make sure you check out our movie theatre, golf simulator, fitness center, and a calendar full of activities during your tour. There's always something to enjoy here, and how you spend your time is completely up to you.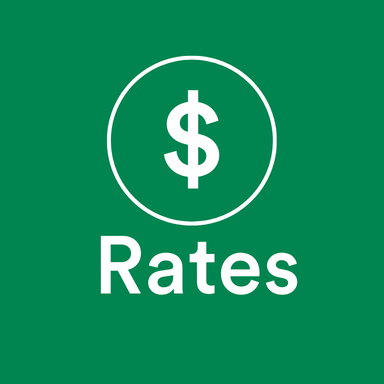 View our Pricing
Sign a lease, secure your suite before November 15th, and pay nothing until January 2024.
At a Glance
Explore our residence and all that we have to offer.
Living Options
Whatever your needs may be, Aspira will help you or your loved one live life fully. Explore the living options available at this location.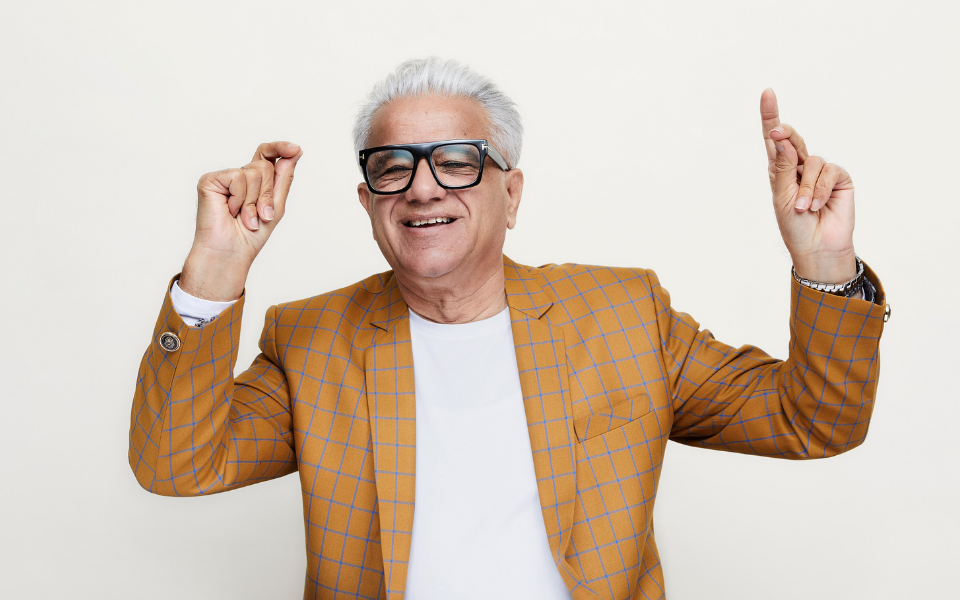 Live your life fully every day in a welcoming & independent environment at Aspira Hunter Village in Saskatoon, SK that offers everything you need.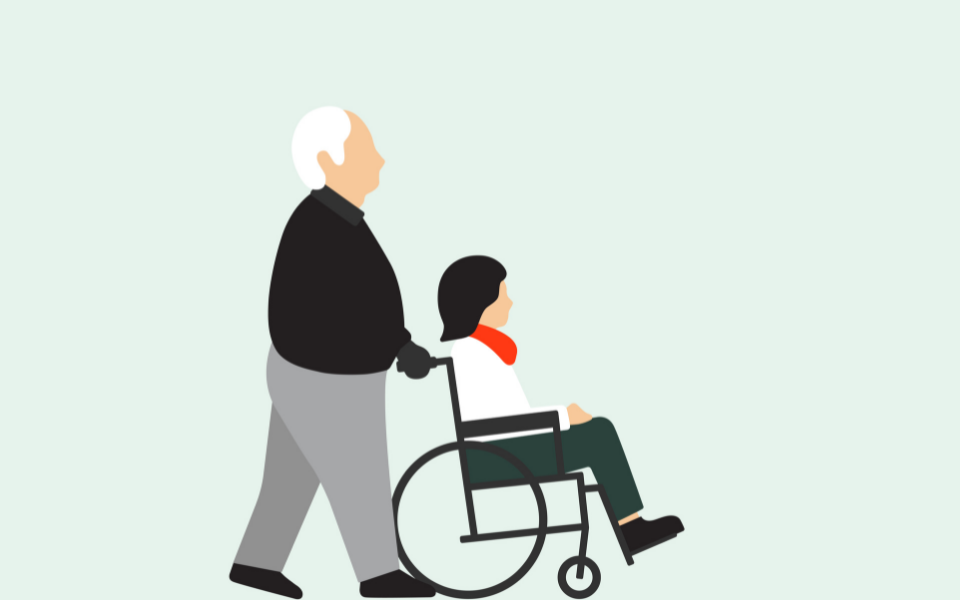 Assisted living in Saskatoon specifically designed to serve seniors who are no longer able to live on their own and require additional support.
Amenities and Services
Meals / Dining Rooms
Wellness Spa / Gym
Wifi
Transportation
Pet Friendly
24/7 Emergency Response
Bistro Bar
Theatre
Billiard Room
Woodworking Shop and Craft Centre
Parking
Exercise Classes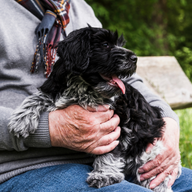 Did you know we're pet friendly?
Ask us about retirement living with a pet during your tour!
Lifestyle & Activities
Our programming is tailored to you or your loved ones interests.
.
It's all about people
Read what our residents say
Use Next and Previous buttons to navigate, or jump to a slide using the slide dots.
I started looking at retirement homes in Saskatoon and nothing could compare to Hunter Village. It's like a five-star hotel, it's incredible. It doesn't give you the appearance or feeling of a seniors' retirement home.
Gail Bissett
It's been absolutely fabulous! I enjoy every minute of living here. When our daughter, Debbie, found this place, we came for a tour. We were sold on all the services available, as well as our suite. The full kitchen allowed us to still prepare meals, as we wanted. Parking underground and being able to wash my vehicle using the wash bay, is fantastic. As you get on in age, this is a great place to live. I would recommend it to anyone looking.
Keith Plewis
I moved to the Village on November 15, 2016 and I feel it is my second home. I have met people from all over the Province and more. We really are a Village where we really are just one big happy family. I have always felt safe and the staff, from Manager to Maintenance are always available to help with any problems we might have. Every morning when I wake up I think how fortunate I am to be living here. I made the right decision.
Colleen Gilliland
My husband and I moved to the Village 16 1/2 months ago. It is a decision we have never regretted. It has been a very good move for both of us. We wanted an apartment style living that included a kitchen, laundry facilities, heated underground parking, a secure building and somewhere we could bring our little dog. The Village is close to pharmacies, a doctor's office, library, grocery store and many other shops. There is always something happening in our building – could be bingo, entertainment, billiards, exercise in the exercise room, cards, music jam sessions, learning opportunities, coffee times, a church service or gardening. After mentioning all these things it needs to be said that we are welcome to be a part of any activity we choose, but there is no pressure to join anything. If you like your alone time in your suite that's what you can be comfortable doing. People here are very friendly and welcoming and having suppers in the dining room is a great time for good food and fellowship. The staff are wonderful. They are kind, helpful and have a good listening ear. There have been countless times they have gone above and beyond to be helpful to us. We hope to spend many more happy years here.
Lynn Dittmer