750-49th Avenue S.W
Calgary, AB, T2S 2A9
Living Options
Get Directions
Get Directions
Welcome to Britannia, a retirement home near you.
Aspira Britannia is nestled between Elbow Drive and Macleod Trail in the heart of the desirable Britannia neighborhood. Situated in a prime residential zone, we are close to an impressive range of green spaces, such as Riverdale Park and Sandy Beach Park.
Across the street is Britannia Plaza, offering options for coffee, dining, shopping, and essential services. You can enjoy movie nights in our in-house theater, get a new look at our hair salon, or bask in the serenity of our outdoor patios.
Whether you prefer to curl up with a book next to our cozy lobby fireplace or take in the sounds and sights of our live entertainment, the choice is yours.
At a Glance
Explore our residence and all that we have to offer.
Living Options
Whatever your needs may be, Aspira will help you or your loved one live life fully. Explore the living options available at this location.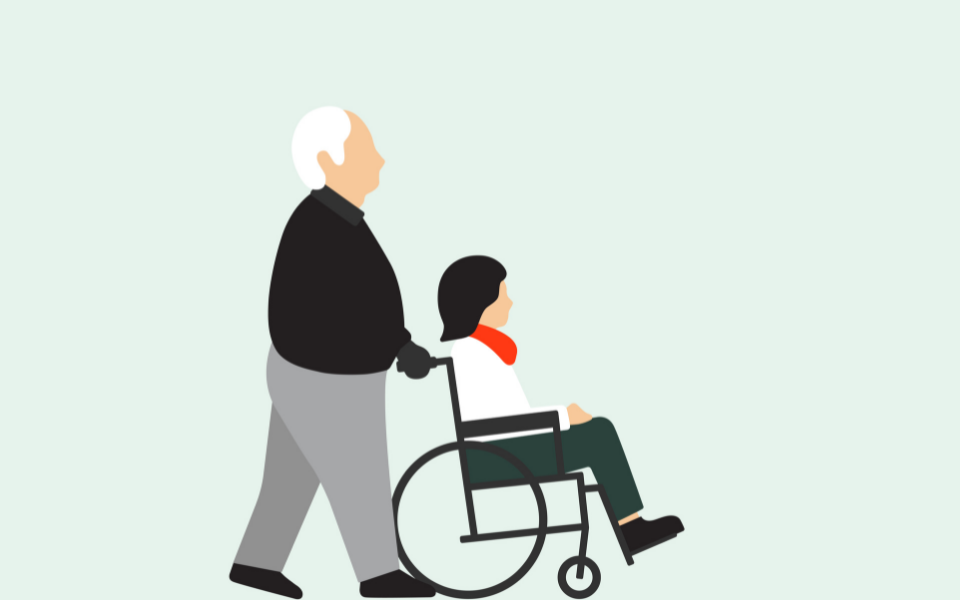 If you require more assistance, Assisted Living at Aspira Britannia in Calgary, AB gives you the support you need to continue your independence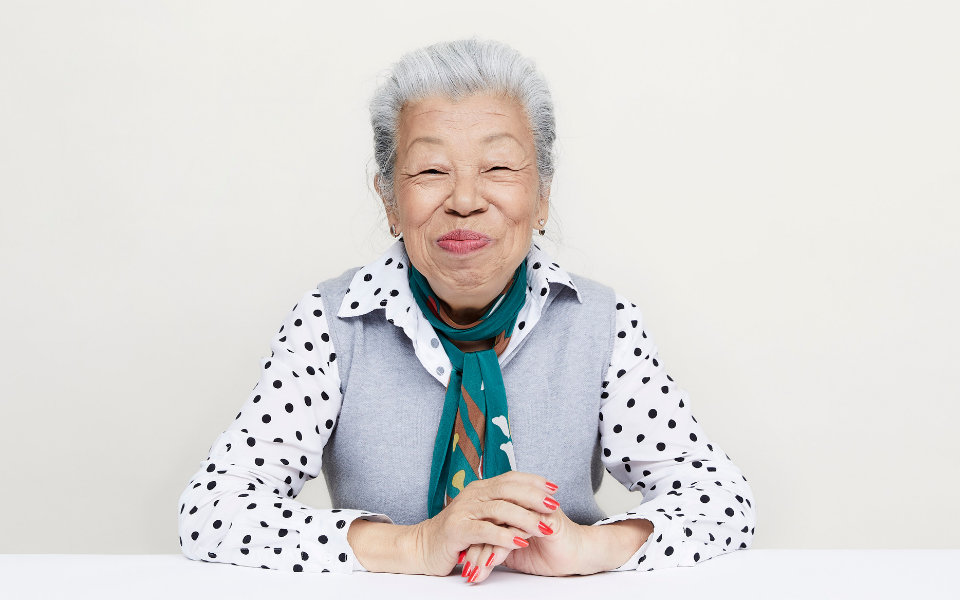 Relax & recharge with short-term respite care at the Aspira Britannia retirement residence. Learn more about our affordable rates and options here.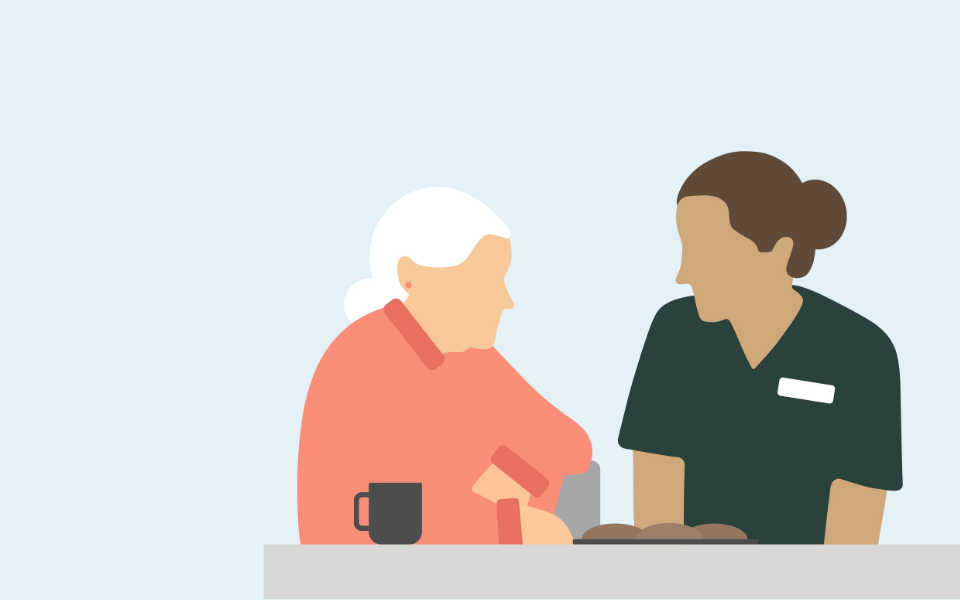 Aspira Britannia Retirement Living offers a relaxed, homelike neighbourhood for both men and women with Alzheimer's, memory loss & other types of dementia.
Amenities and Services
Meals / Dining Rooms
Wellness Spa / Gym
Wifi
Transportation
Pet Friendly
Frequent Excursions
Parking
24/7 Emergency Response and Security Systems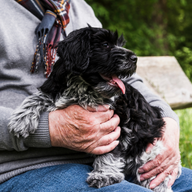 Did you know we're pet friendly?
Ask us about retirement living with a pet during your tour!
Lifestyle & Activities
Our programming is tailored to you or your loved ones interests.