2235 Heseltine Rd
Regina, SK, S4V 3G8
Living Options
Get Directions
Get Directions
Welcome to Riverbend Crossing
Aspira West Park Crossing Retirement Living is a memory care community that specializes in caring for those living with Alzheimer's, dementia, or other forms of cognitive or memory impairment. Senior residents are immersed in a dedicated memory care environment with expert supportive care, targeted therapies, and enhanced activity programs so that they can enjoy their lives to the fullest. Aspira West Park Crossing Retirement Living is dedicated to providing our residents with specialized support in an environment that's not only safe and secure, but joyful and loving.
At a Glance
Retirement living is your opportunity for a new beginning. Explore our residence and what we have to offer.
Living Options
Whether you're looking for an independent lifestyle or need some assistance, Aspira will help you live life fully.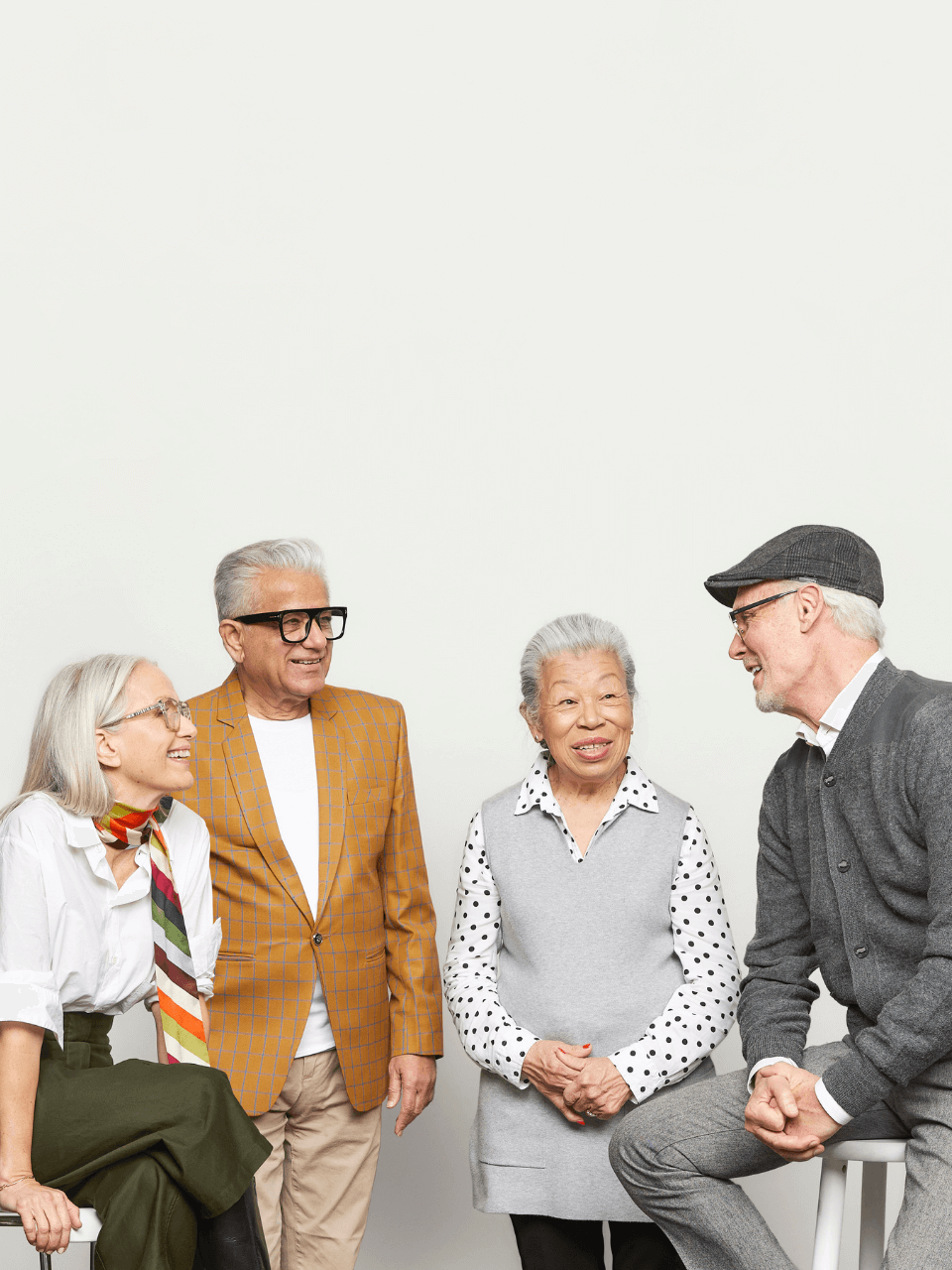 Aspira Riverbend Crossing Retirement Living offers a relaxed, homelike neighbourhood for women with Alzheimer's, memory loss & other types of dementia.
Amenities and Services
Meals / Dining Rooms
Wifi
Transportation
24/7 Emergency Response
Frequent Excursions
Parking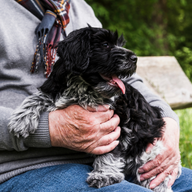 Did you know we're pet friendly?
Ask about retirement living with your pet during your tour!
Lifestyle & Activities
Our programming is designed around you, your choices, and your interests.
.